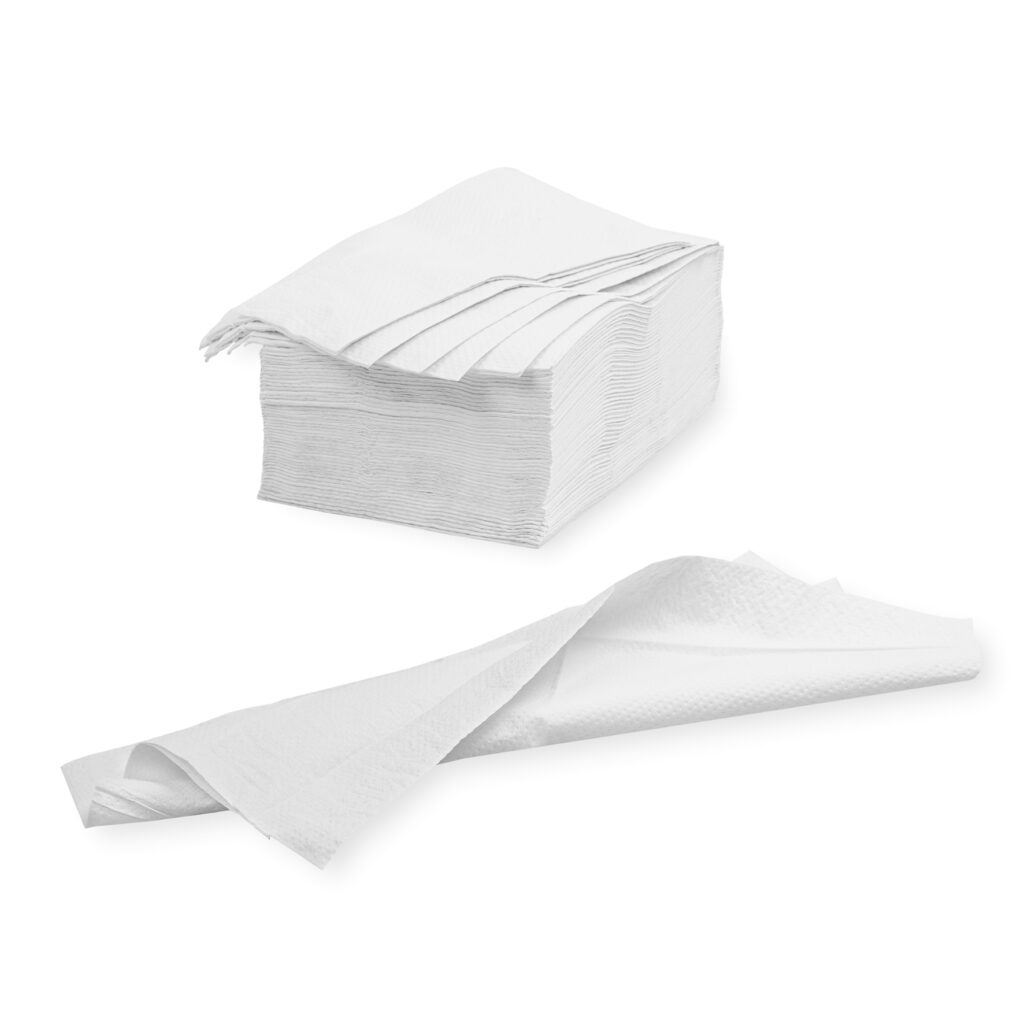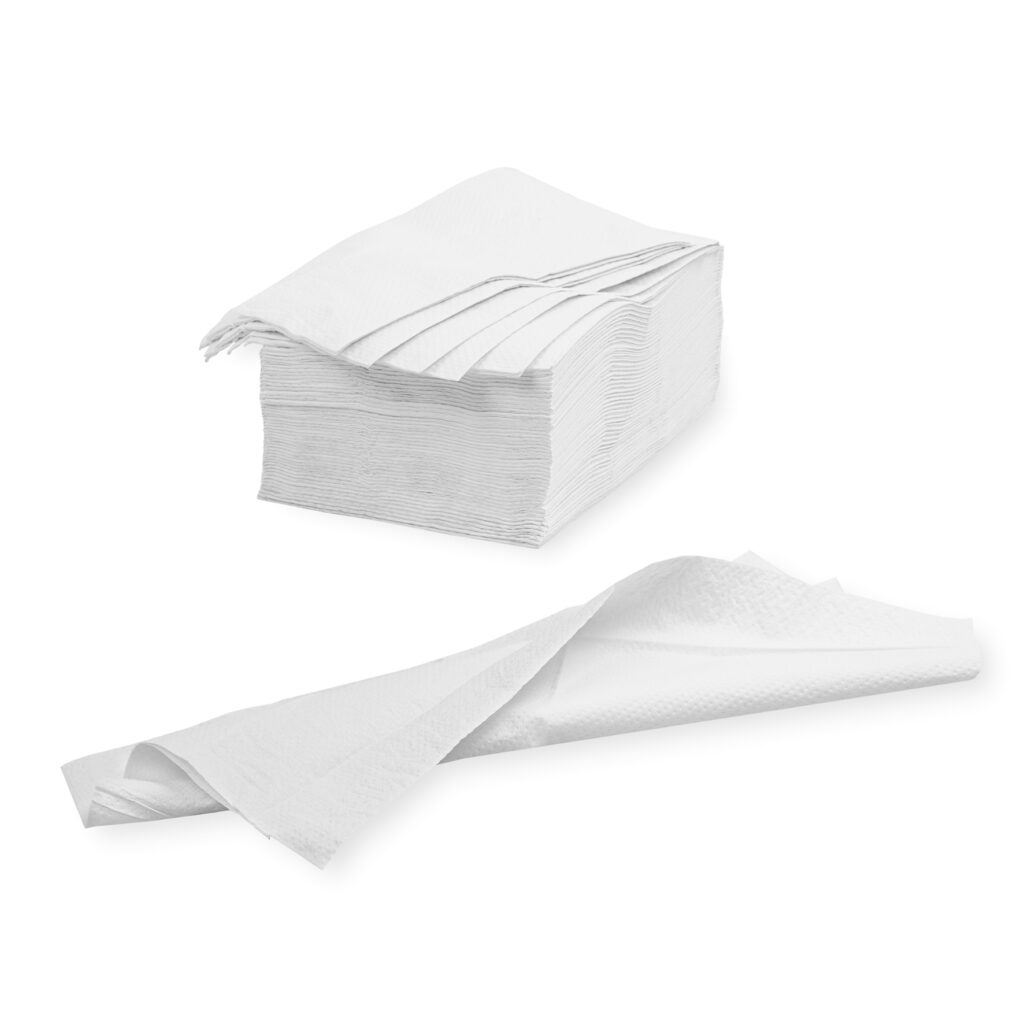 Do you want to place an order?
Our friendly Customer Service team is here to help, and they'll respond to you as quickly as possible
Wipes
RECYCLABLE CELLULOSE WIPES
Disposable product for use as cleaning material.
REF number: 6020; 6021
This site is registered on
wpml.org
as a development site.