Since 1988
Passion in
Health
Meditrade is a trusted global company with the values of a family-run business, offering comprehensive healthcare solutions.
We leverage over 35 years of industry experience all over Europe to support healthcare professionals in delivering exceptional patient care every day.
​
​
Learn more about Meditrade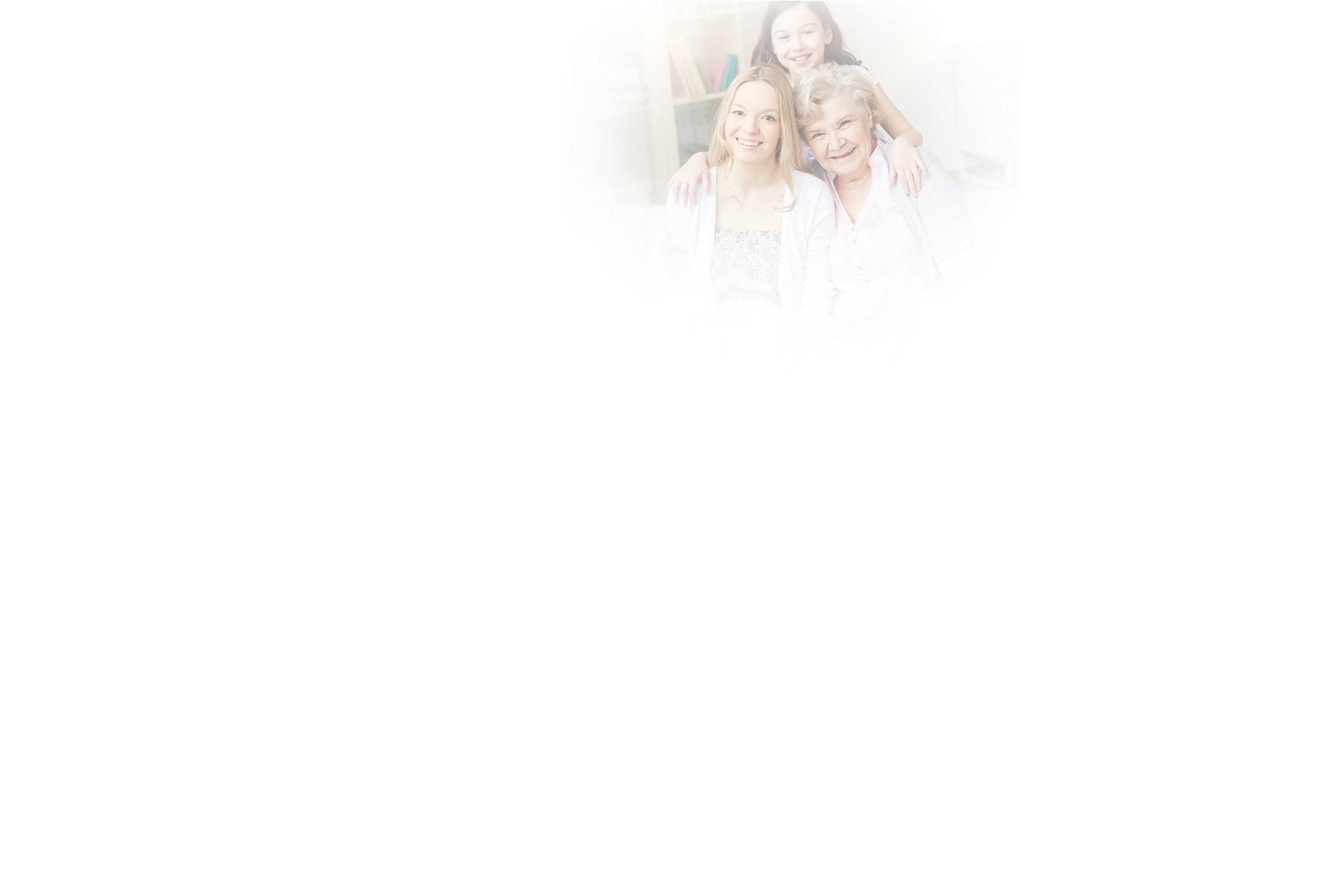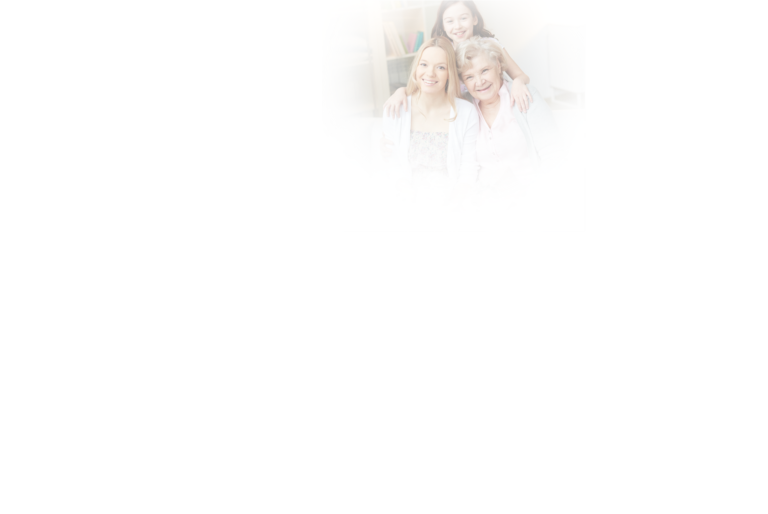 Passion in Health
Our Products and Solutions
We leverage our expertise and continuously develop innovative products to provide the most professional solutions with optimal cost efficiency.
Catalogue
1500
0
items in product portfolio
Tailored Solutions for Diverse Industries
Hospitals and healthcare service providers
Industry and Workshop
E-commerce and Retail
Hospitality
and Beauty
This site is registered on
wpml.org
as a development site.