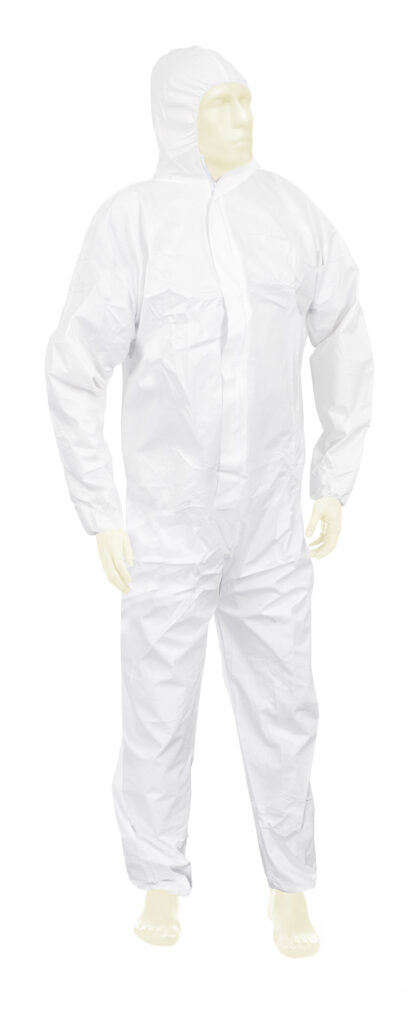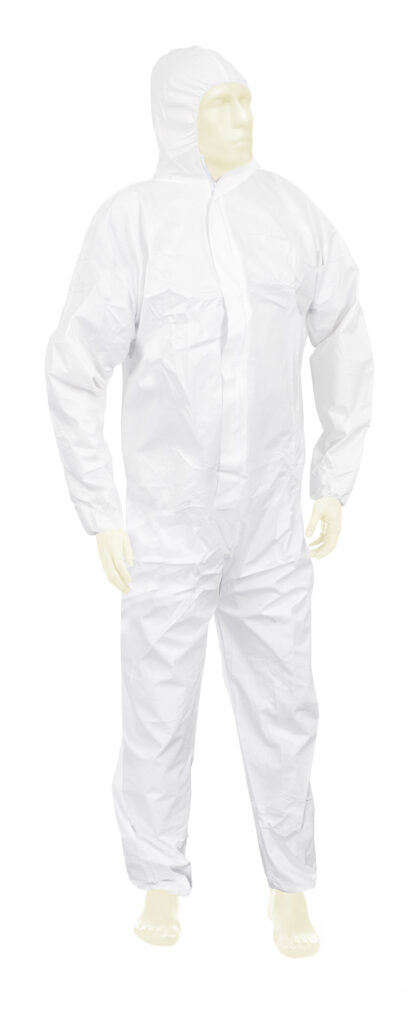 Do you want to place an order?
Our friendly Customer Service team is here to help, and they'll respond to you as quickly as possible
Suavel® YETI
PROTECTIVE SUIT
REF number: 4798-4801
1
Category III protective suit for use in hospitals, e.g. in the pandemic situation.
2
Offers protection against harmful dusts and splashes of liquid.
1
Protective suit made from polypropylene with an air-permeable coating, offering protection against harmful dusts (type 5) and splashes of liquid (type 6)
2
Elastic rubber ties at wrists and ankles
3
Concealed zip closure at front
7
Available sizes: M, L, XL, XXL
This site is registered on
wpml.org
as a development site.