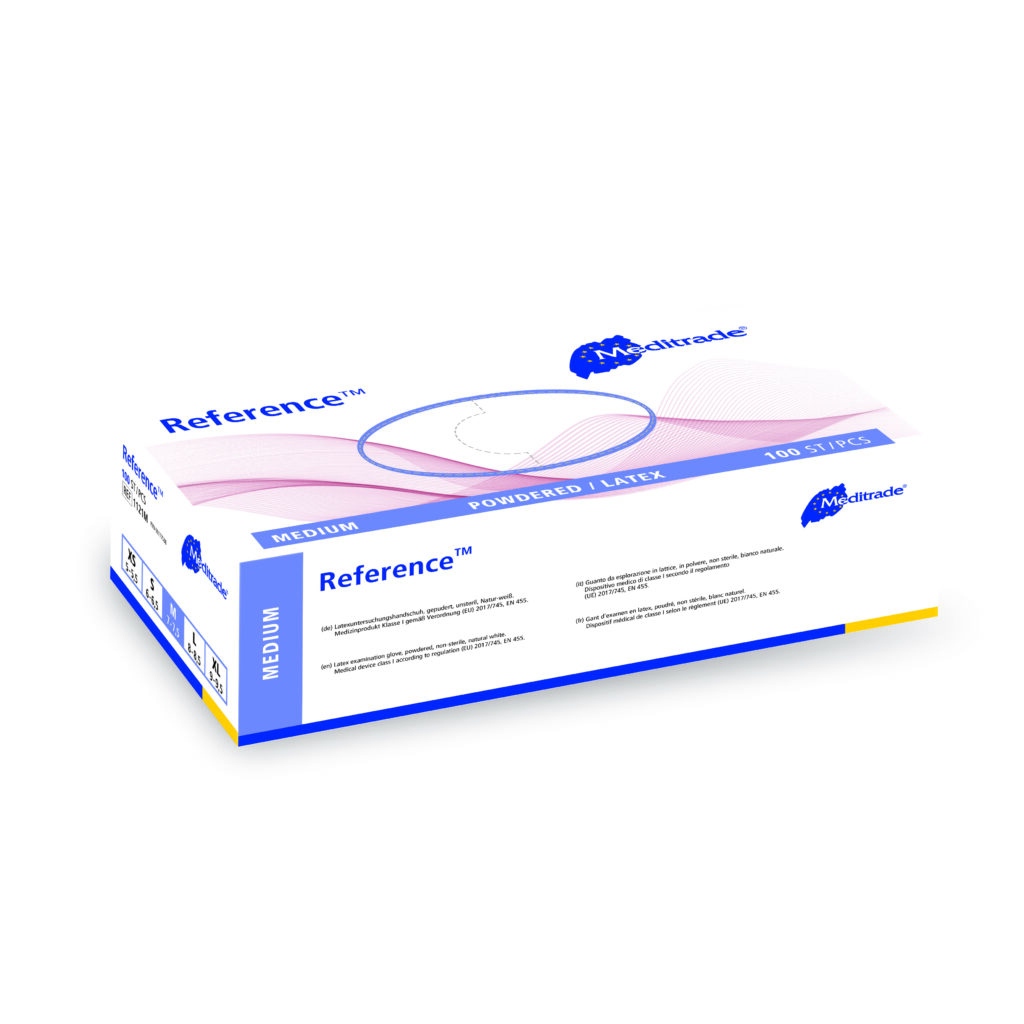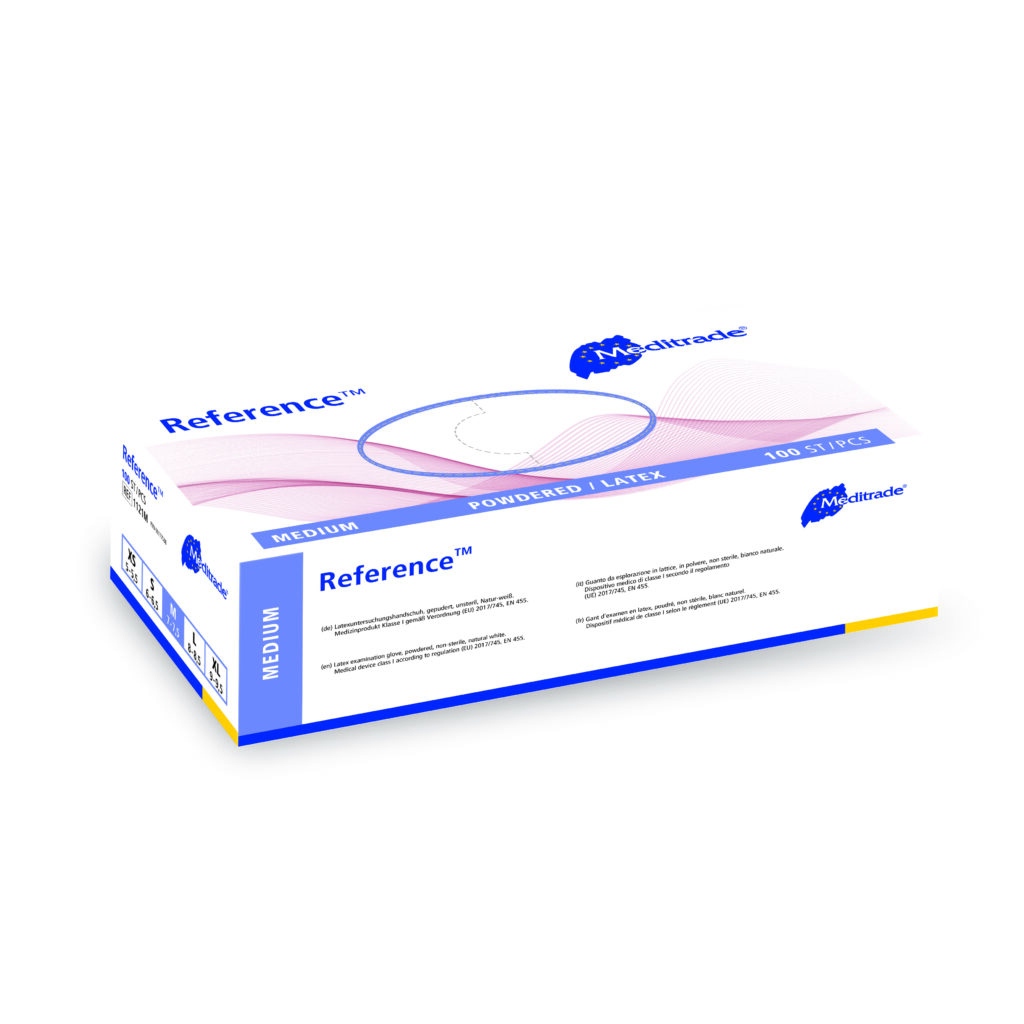 Do you want to place an order?
Our friendly Customer Service team is here to help, and they'll respond to you as quickly as possible
Reference™
POWDERED LATEX EXAMINATION GLOVE
REF number: 1121
1
In all areas where the user is exposed to a risk of contamination.
2
Suitable for highly infectious situations in hospitals and in general practice.
3
Suitable for use in the industrial sector.
Category:
Latex examination glove (DIN EN 455 standard)
Characteristics:
Protective glove according to PSA
Elastic and tear resistant
Contact:
Suitable for contact with food
This site is registered on
wpml.org
as a development site.