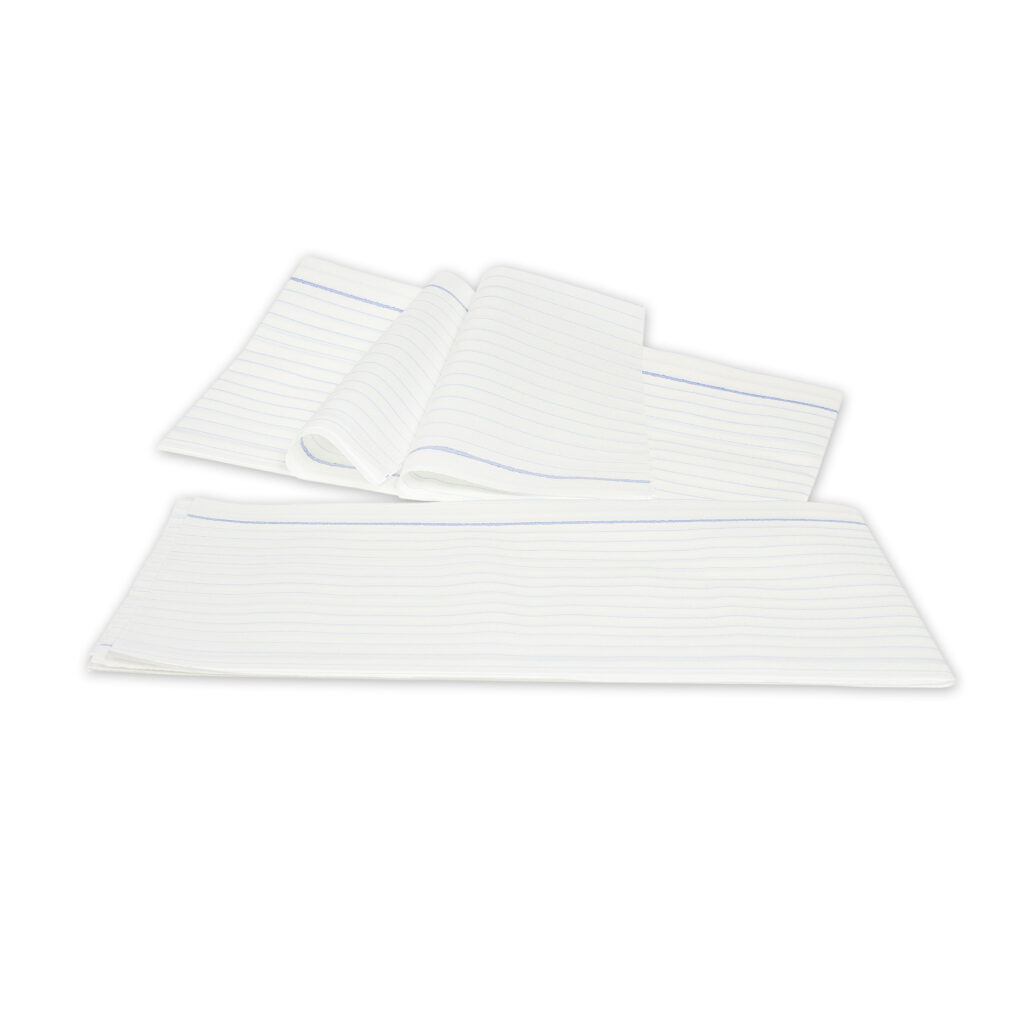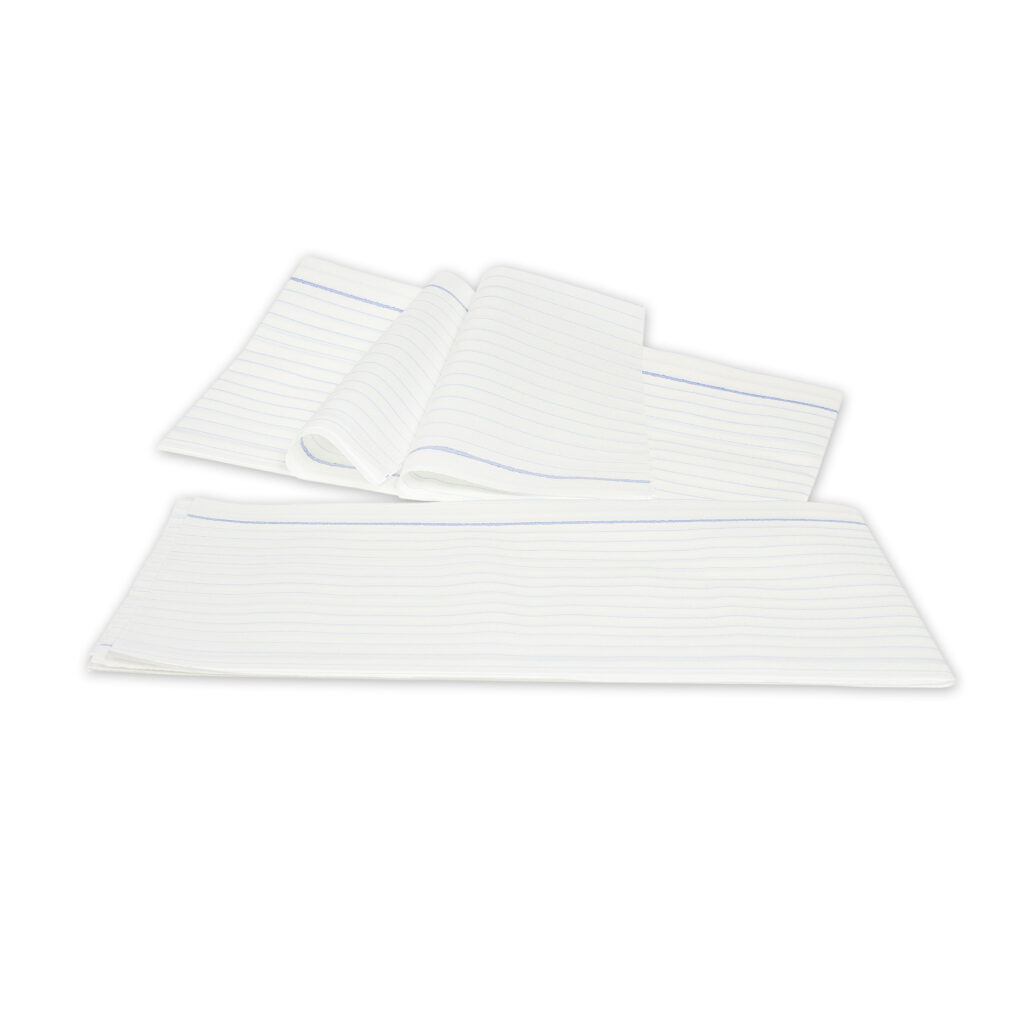 Do you want to place an order?
Our friendly Customer Service team is here to help, and they'll respond to you as quickly as possible
Protective sheets
DISPOSABLE PRODUCT AS SITTING AND LYING SURFACE
Single-use protective sheet for covering stretchers, examination and transport couches, work tables and mattresses.
REF number: 1988; 1991; 1992; 1995
This site is registered on
wpml.org
as a development site.