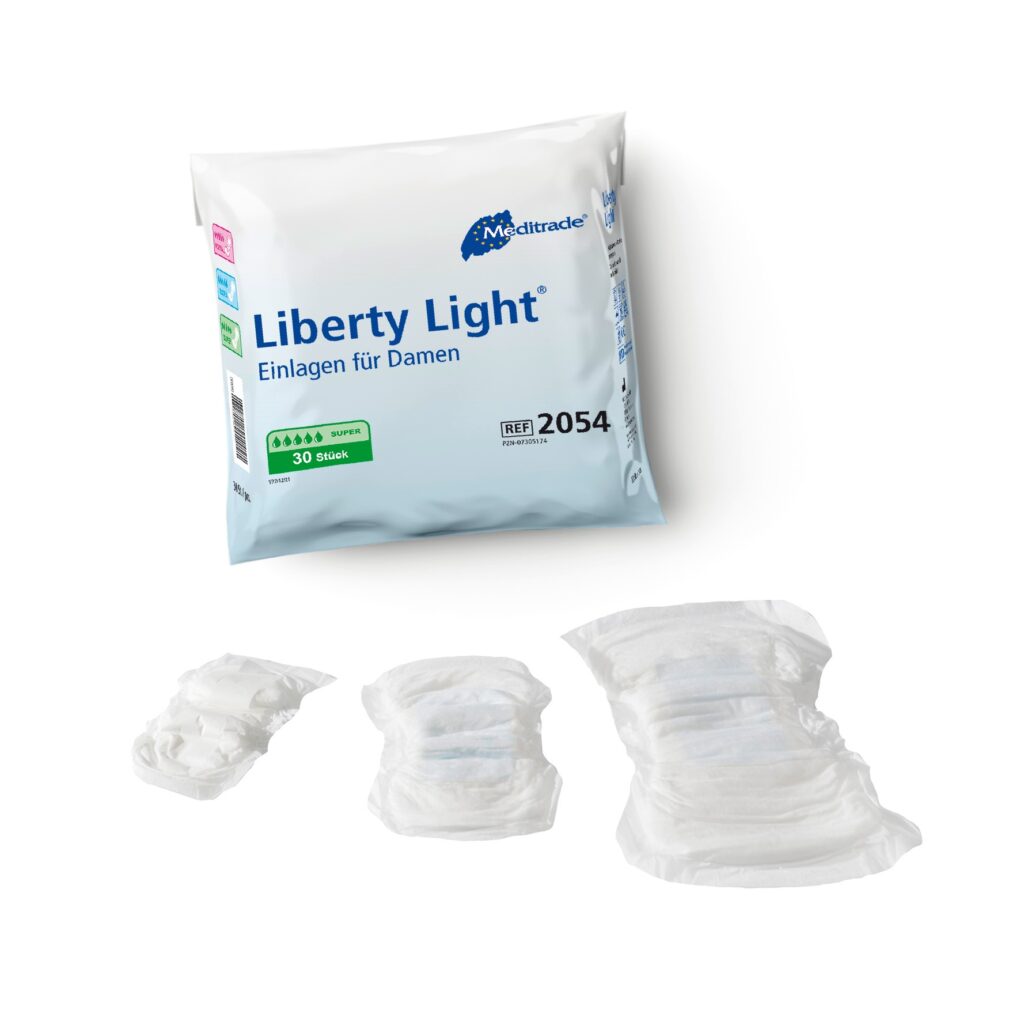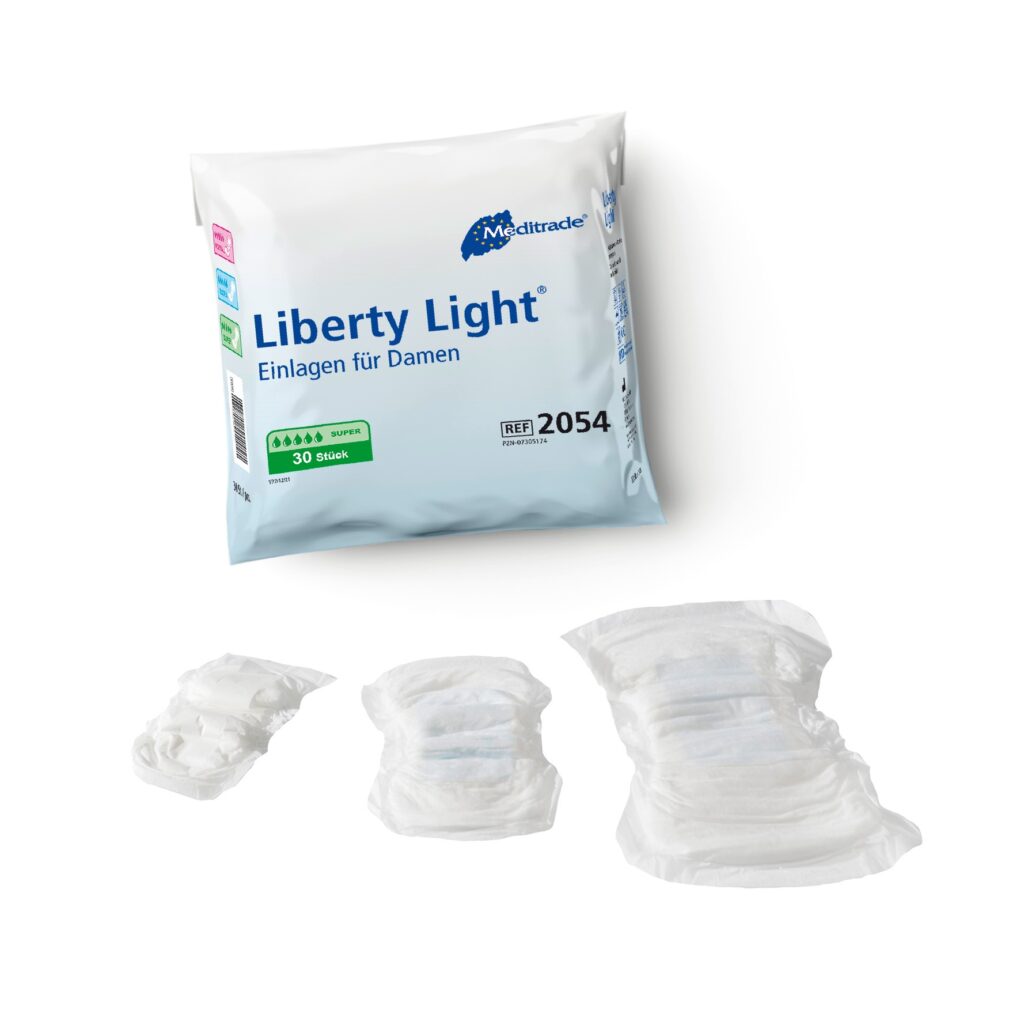 Do you want to place an order?
Our friendly Customer Service team is here to help, and they'll respond to you as quickly as possible
Liberty-Light
ANATOMICALLY FORMED INCONTINENCE PAD
For patients with a weak bladder, for protection after vaginal procedures or as a pad for post-natal women.
REF number: 2054
This site is registered on
wpml.org
as a development site.