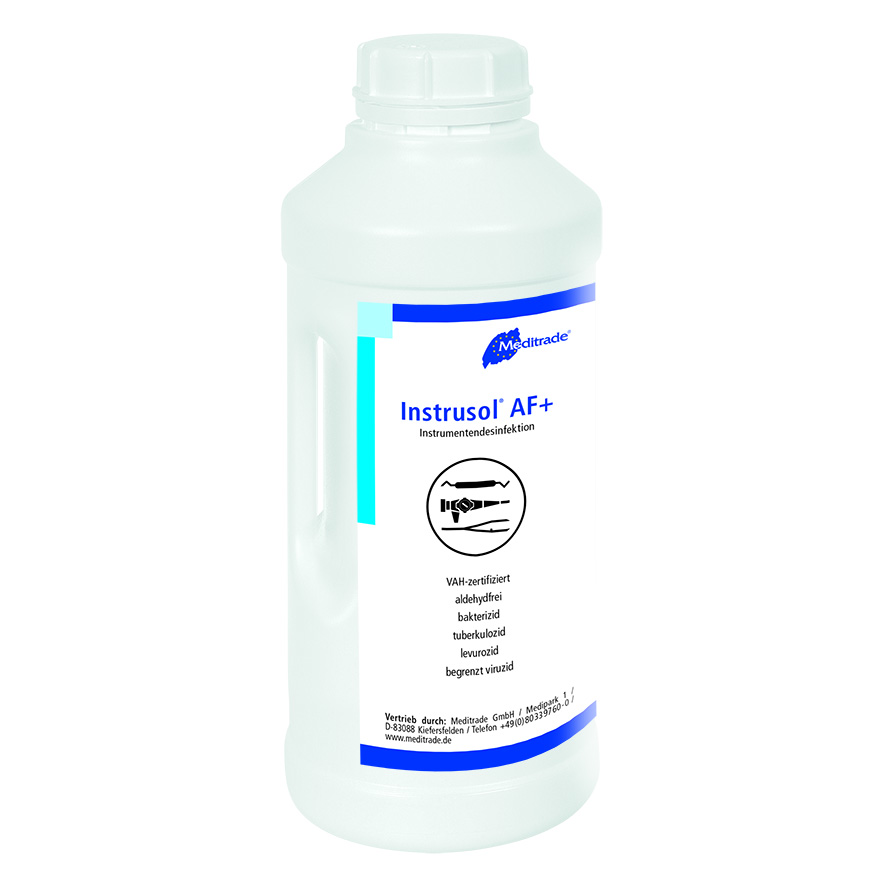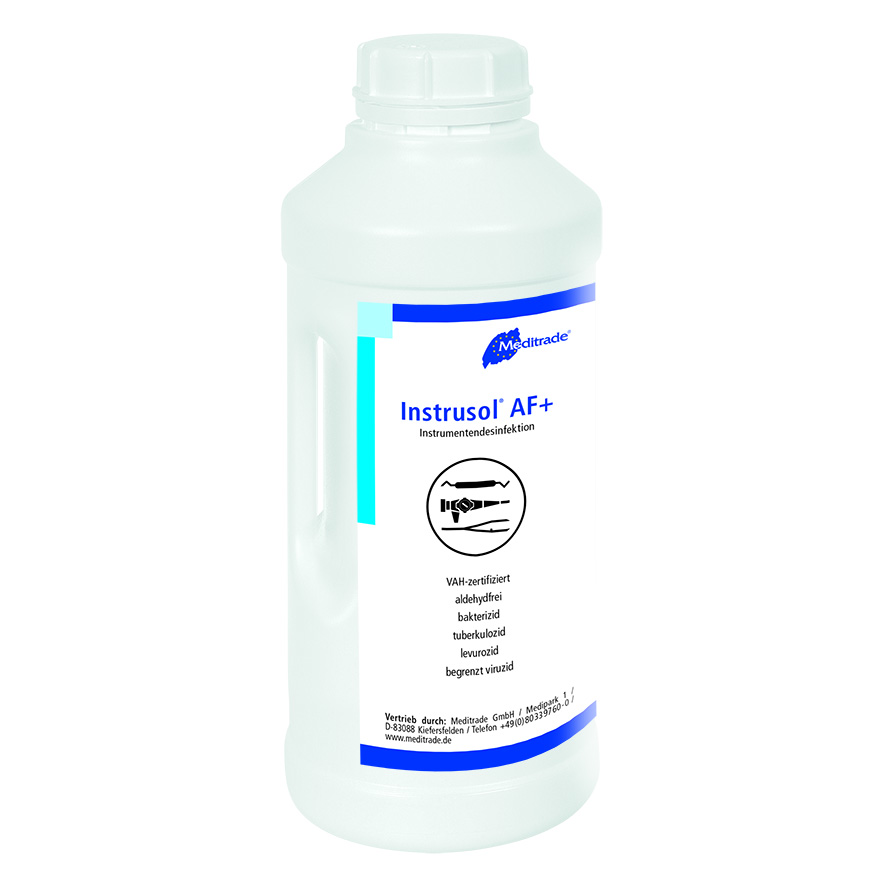 Do you want to place an order?
Our friendly Customer Service team is here to help, and they'll respond to you as quickly as possible
INSTRUSOL® AF +
INSTRUMENT DISINFECTION FOR MANUAL REPROCESSING
Instrusol® AF + is a highly effective instrument disinfectant for the reprocessing of industry-standard medical and surgical instruments, as well as thermally sensitive anaesthetic accessories and rigid endoscopes, either by an immersion method or in an ultrasonic bath.
This site is registered on
wpml.org
as a development site.