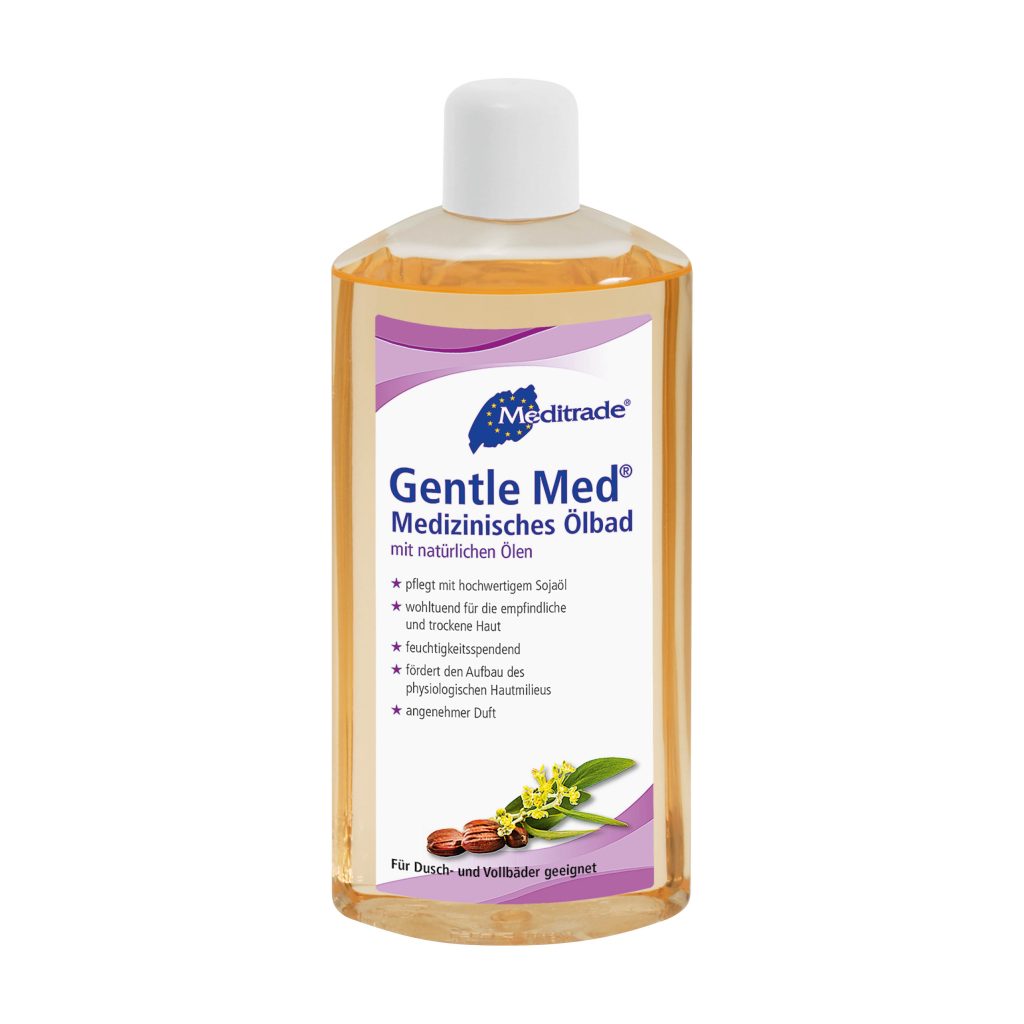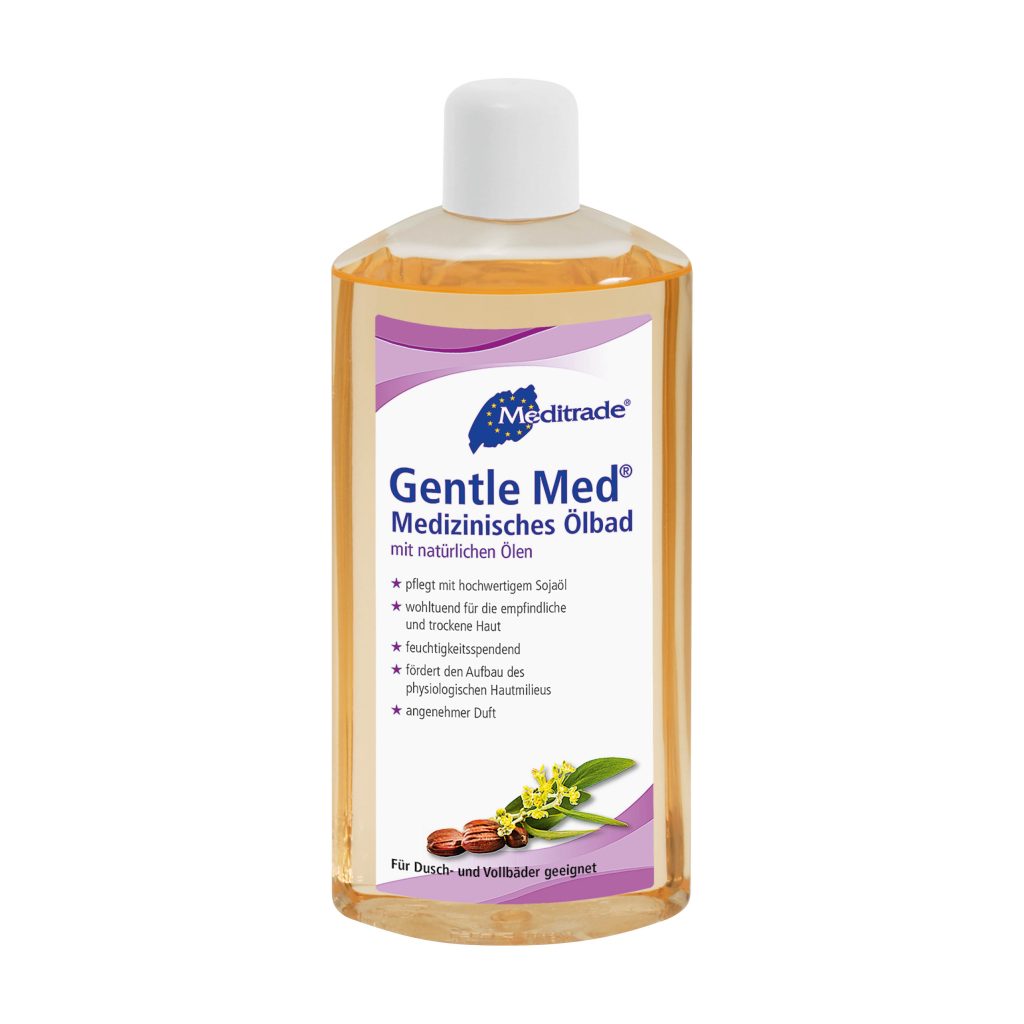 Do you want to place an order?
Our friendly Customer Service team is here to help, and they'll respond to you as quickly as possible
GENTLE MED® Oil bath
OIL BATH WITH NATURAL OILS
REF number: 00992D
1
Medicinal oil bath enriched with high-quality soya oil.
2
Promotes the physiological structure of the skin.
3
Beneficial for sensitive and dry skin.
4
For shower and full baths suitable.
This site is registered on
wpml.org
as a development site.