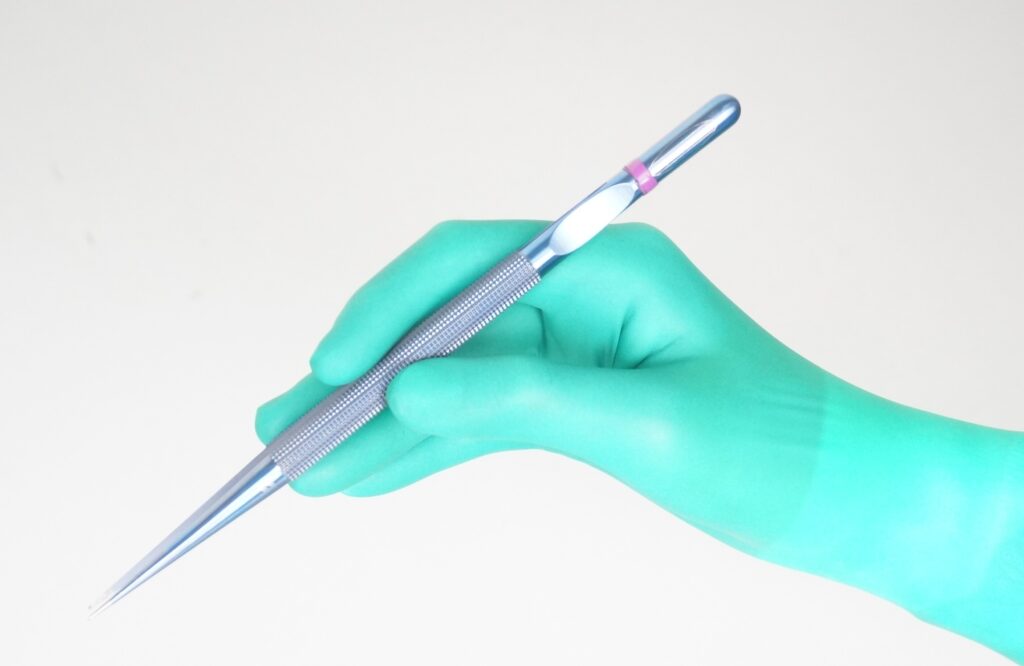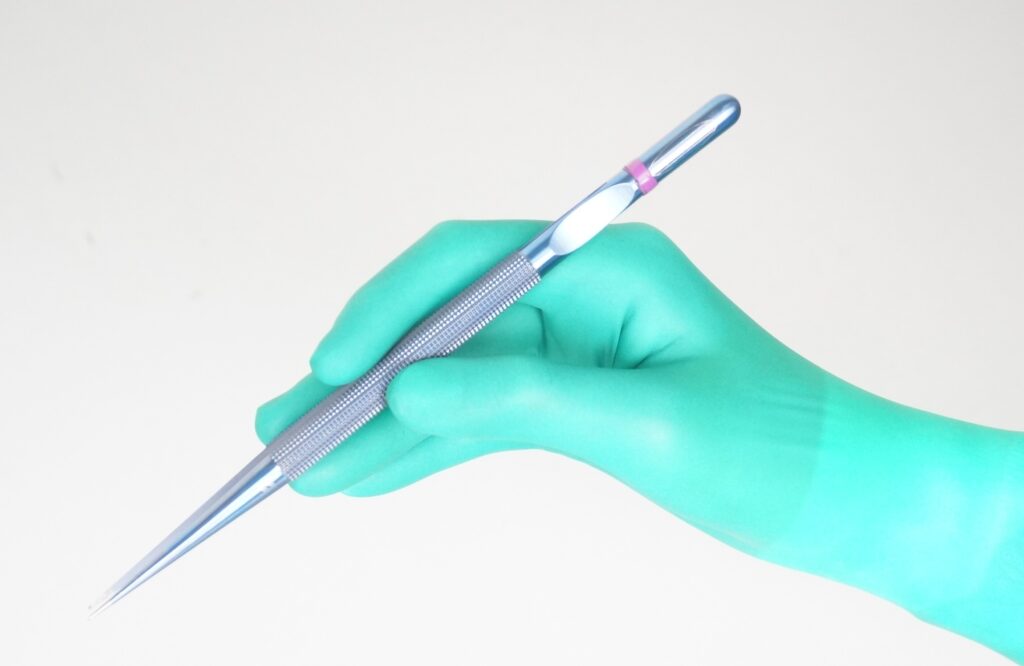 Do you want to place an order?
Our friendly Customer Service team is here to help, and they'll respond to you as quickly as possible
Finessis® Corium®
MICRO-SURGERY & UNDERGLOVE
FLEXYLONTM I WITHOUT ACCELERATORS I SYNTHETIC SURGICAL GLOVES Finessis® Corium® is the glove that guarantees the highest tactility for double gloving and micro-surgery. It is designed to provide improved tactile sensitivity. Corium® is perfect as an underglove for maximum comfort without losing any of its grip. Combined with the Finessis® Zero® for a perfect fit, the Finessis® Double gloving system provides an impermeable barrier to any surgical application.
REF number: 90246-90249
1
powder-free surgical glove according to DIN EN 455
2
Protective glove according to DIN EN 374
4
best AQL in the industry (AQL = 0.10)
5
made from FLEXYLON™ (coating technology)
7
high wearing comfort with improved tactility
8
high electrical resistance
This site is registered on
wpml.org
as a development site.