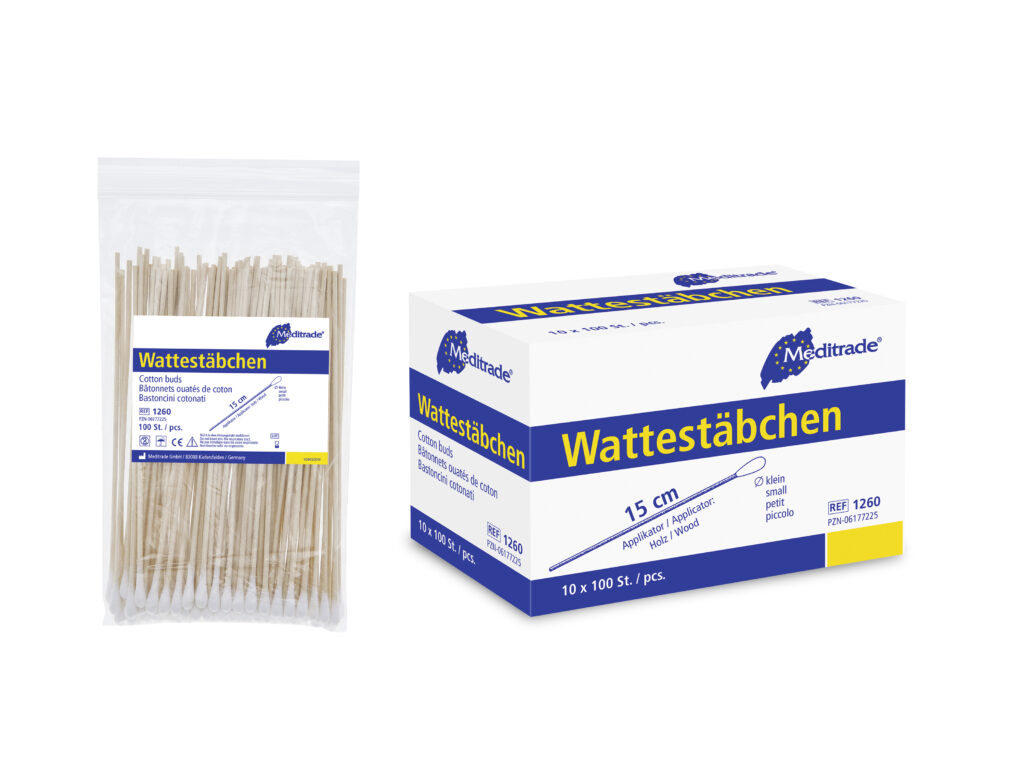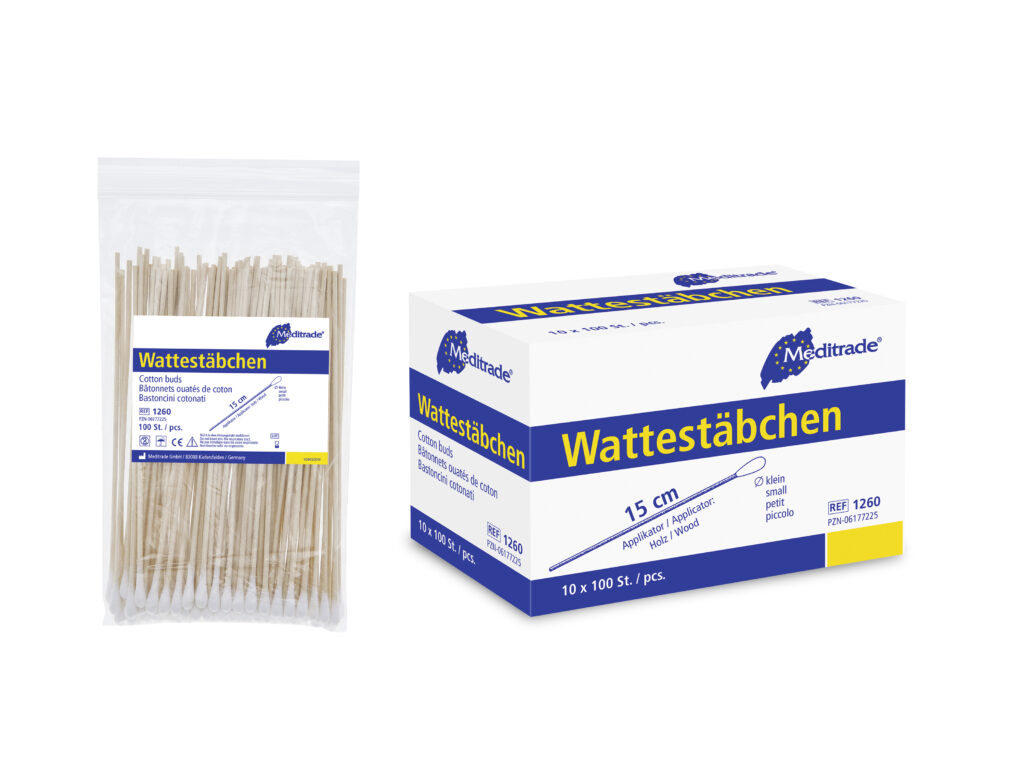 Do you want to place an order?
Our friendly Customer Service team is here to help, and they'll respond to you as quickly as possible
Cotton buds
1
For wide use in all medical applications, e.g. for cleaning and application of liquid substances or ointments as well as for work in the laboratory.
1
different designs and variants for different applications
2
in sterile and non-sterile packaging
4
Wood or flexible plastic version
This site is registered on
wpml.org
as a development site.