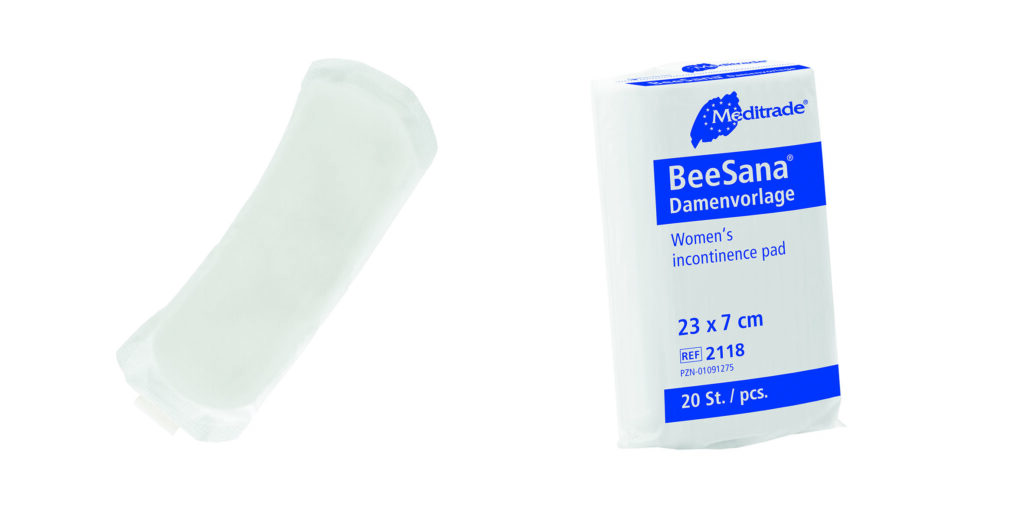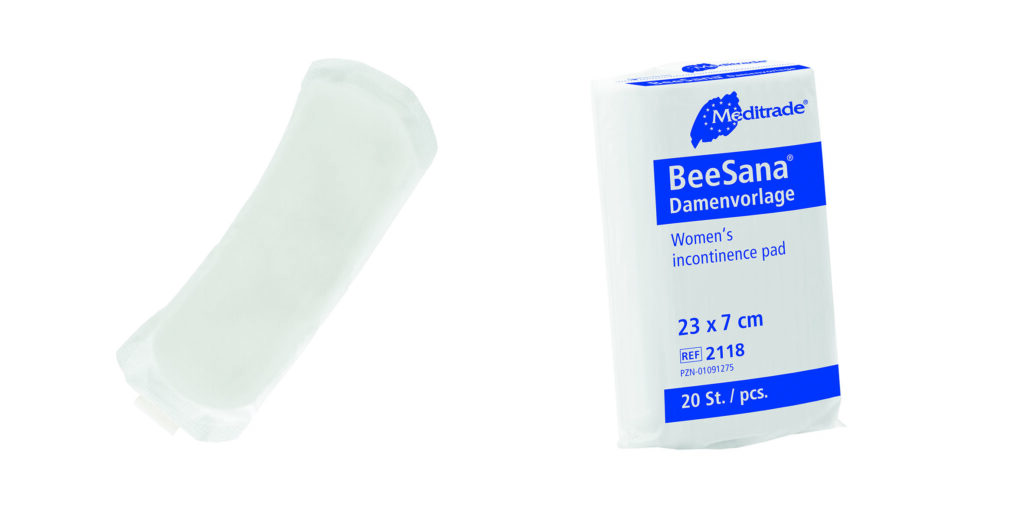 Do you want to place an order?
Our friendly Customer Service team is here to help, and they'll respond to you as quickly as possible
BEESANA® Women's incontinence pad
OUR HYGIENIC WOMEN'S INCONTINENCE PAD
Modern incontinence products provide a pleasant solution for people suffering from incontinence who can no longer be treated. From an application point of view, it is by no means sufficient to provide nurses and patients with just any incontinence product. This is why we go to great lengths when developing and producing Meditrade incontinence products to come up with detailed solutions that also provide discretion for the user.
REF number: 2118
This site is registered on
wpml.org
as a development site.