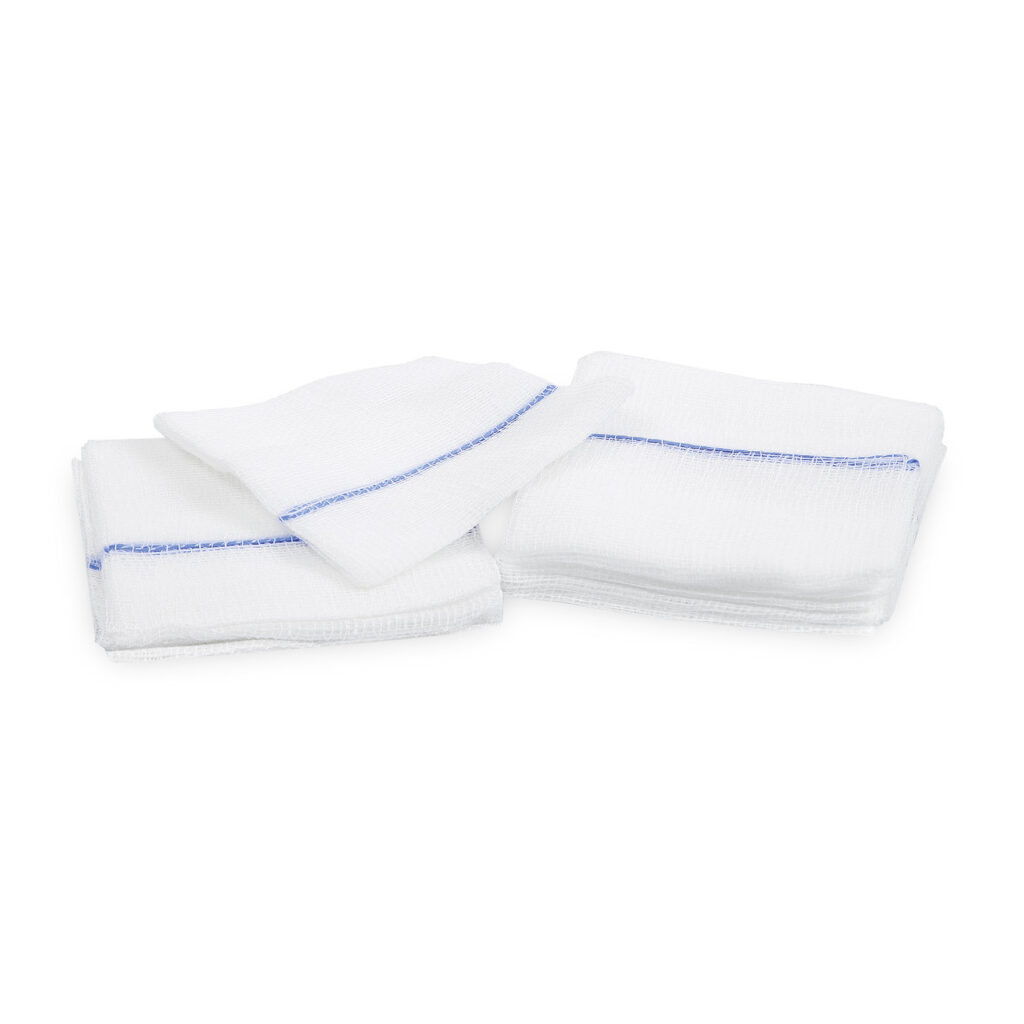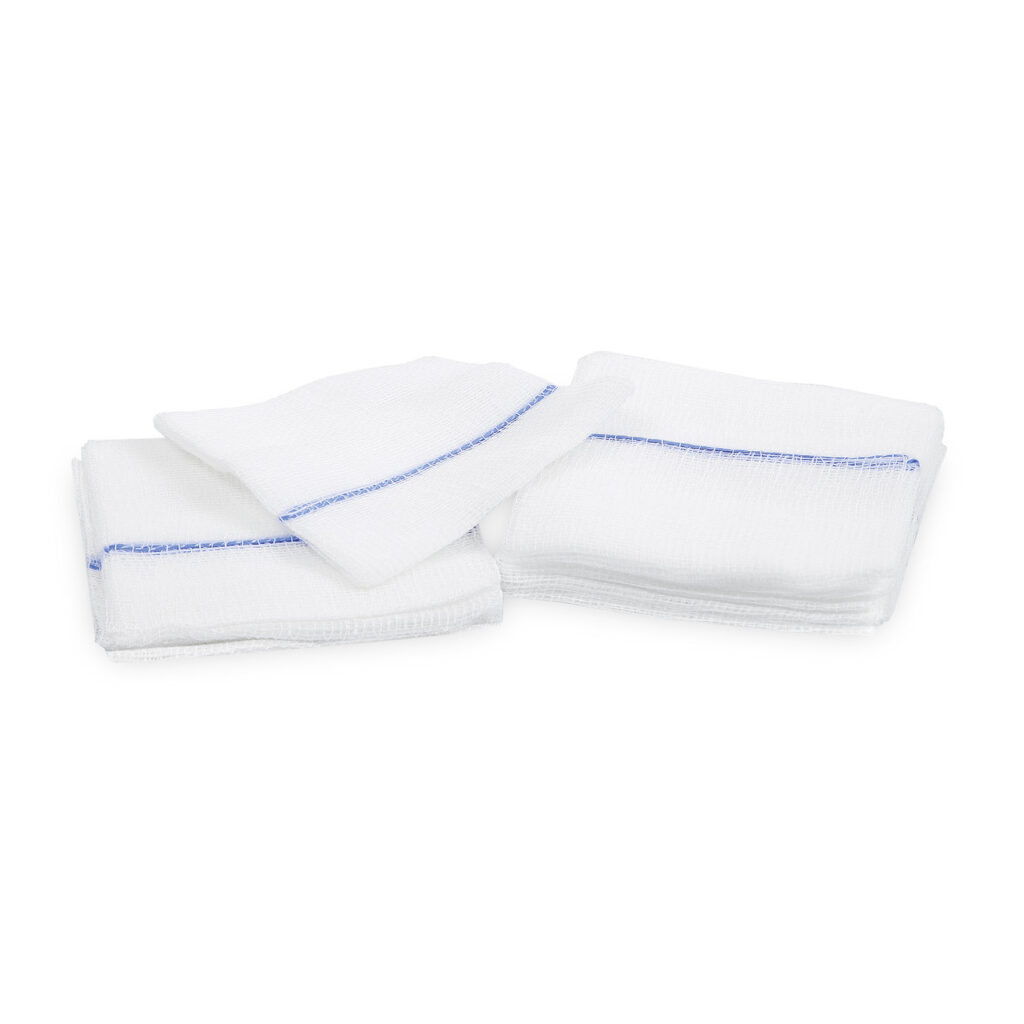 Do you want to place an order?
Our friendly Customer Service team is here to help, and they'll respond to you as quickly as possible
BEESANA® GAUZE SWAB X-RAY
OUR CLASSIC X-RAY CONTRAST THREAD
1
For (invasive) surgical interventions in the operating theatre.
2
For staunching bleeding and wound care.
1
Gauze swab, medical gauze (EN 14079 standard)
2
Woven-in X-ray contrast thread (BaSO4)
6
Non-sterile in sterilisable paper packaging
7
Double sterile packaged with self-adhesive counting cards for secure documentation during operations
This site is registered on
wpml.org
as a development site.