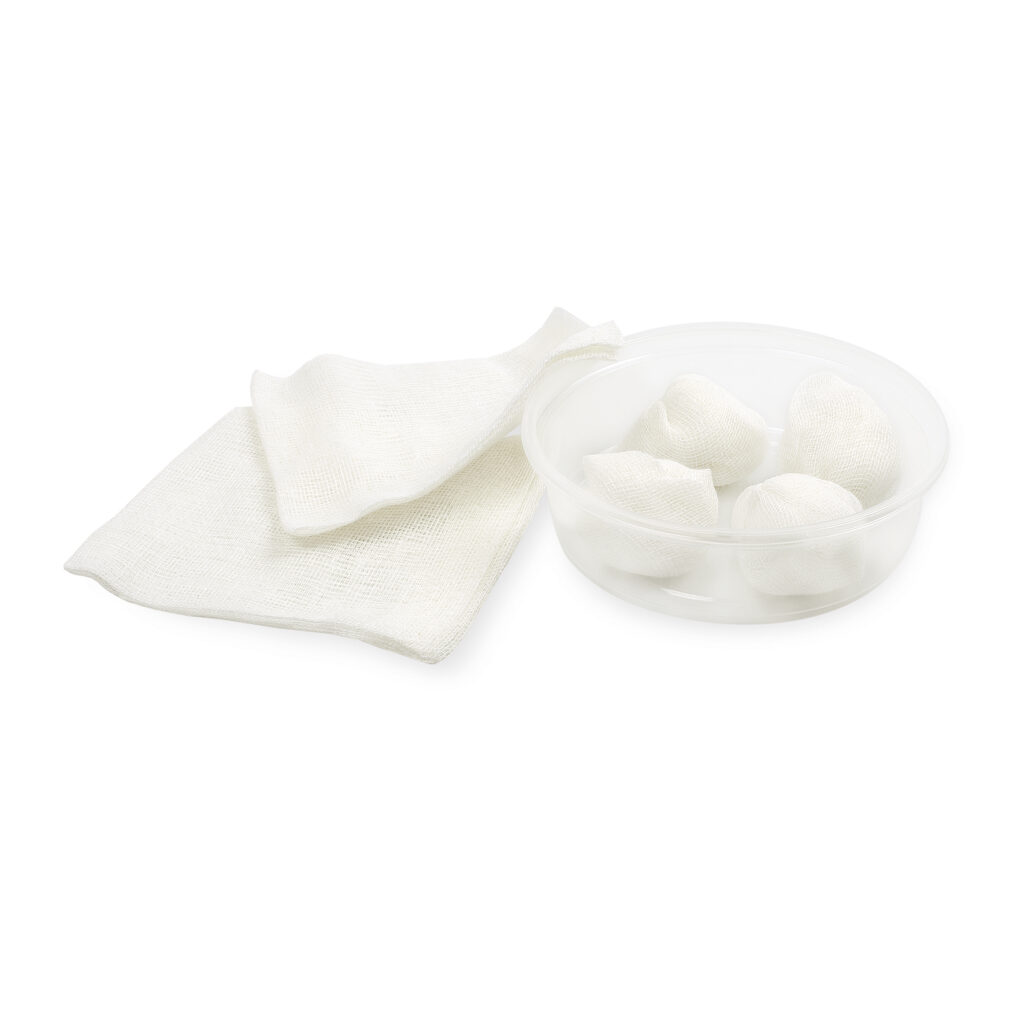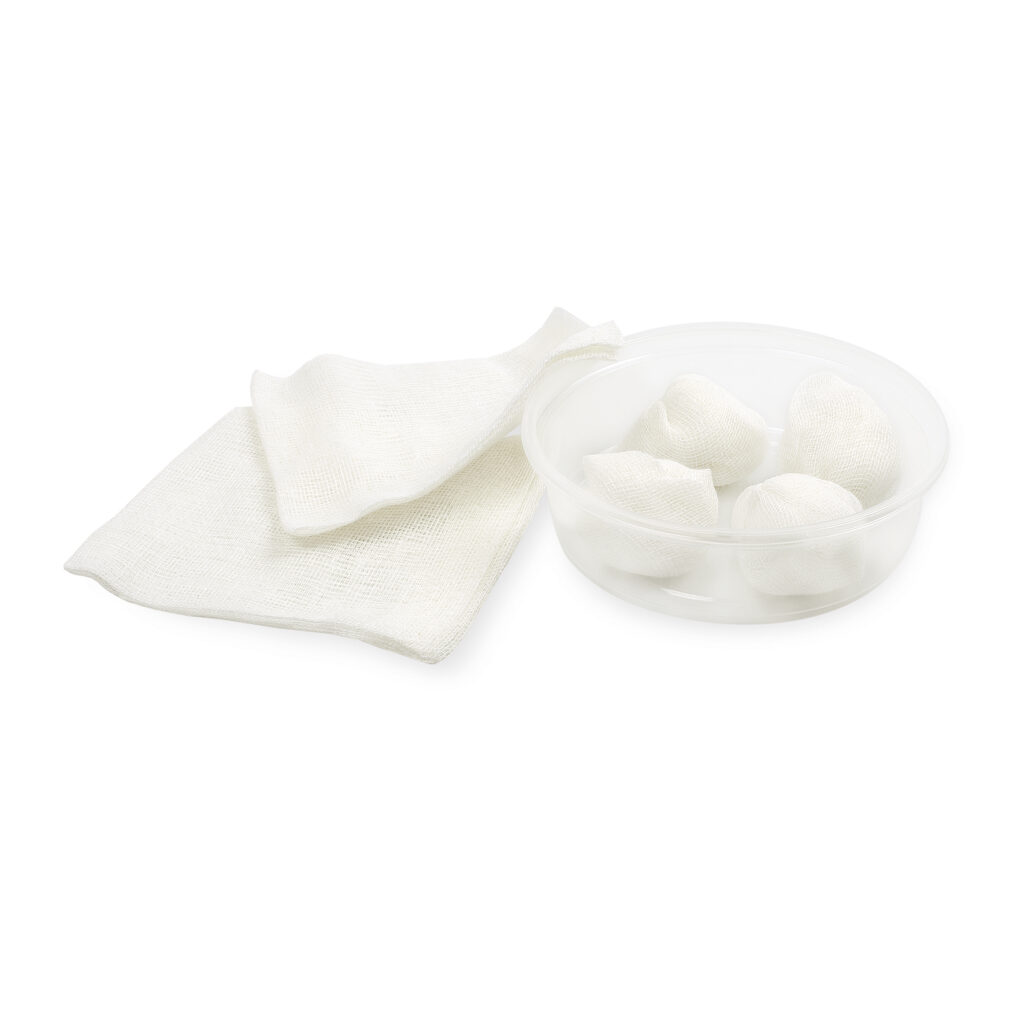 Do you want to place an order?
Our friendly Customer Service team is here to help, and they'll respond to you as quickly as possible
BEESANA® Bandage change kit
HIGH EFFICIENCY FOR MAXIMUM INDIVIDUALISATION
Our set solutions ensure efficient and safe use both in the ward and the operating theatre. The wide range of combinations of individual components in one piece of packaging enables our clients to save time and use our products safely. Our broad range aims to ensure that the wide range of individual components is cost-effective to use, while always ensuring high quality patient care. There are, of course, set solutions both as pre-fabricated standard sets and as individual sets put together according to the client's wishes.
REF number: 4820; 5413
This site is registered on
wpml.org
as a development site.