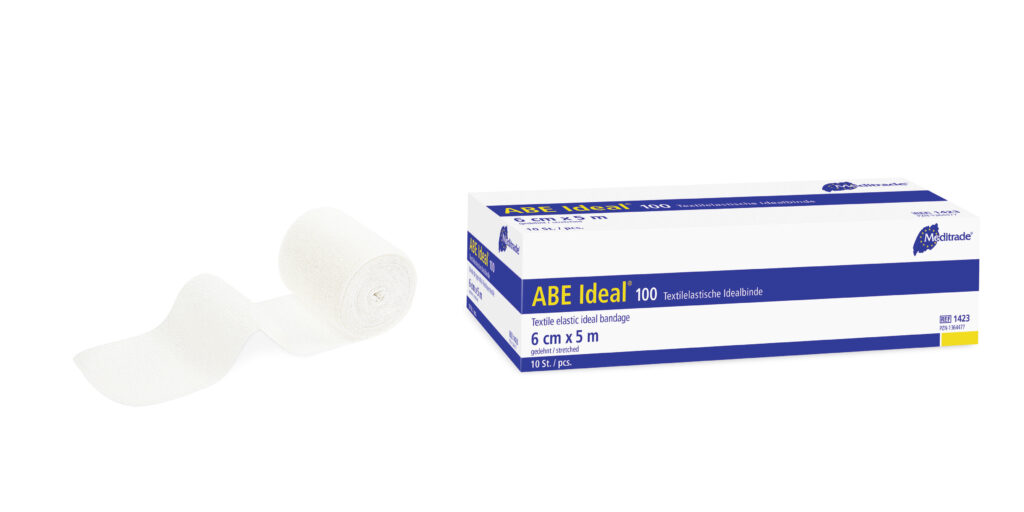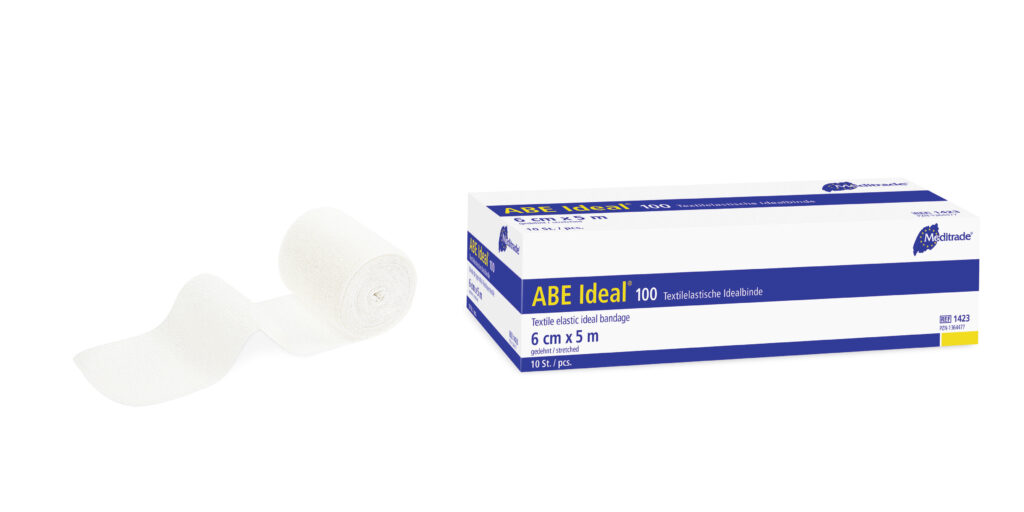 Do you want to place an order?
Our friendly Customer Service team is here to help, and they'll respond to you as quickly as possible
ABE® Ideal 100
OUR POST-OPERATIVE SUPPORT BANDAGE
1
For relief bandages and after-treatment of luxations and fractures.
2
Suitable for patients with sensitive skin.
1
textile elastic bandage according to DIN 61632
5
stretched length approx. 5 m
This site is registered on
wpml.org
as a development site.