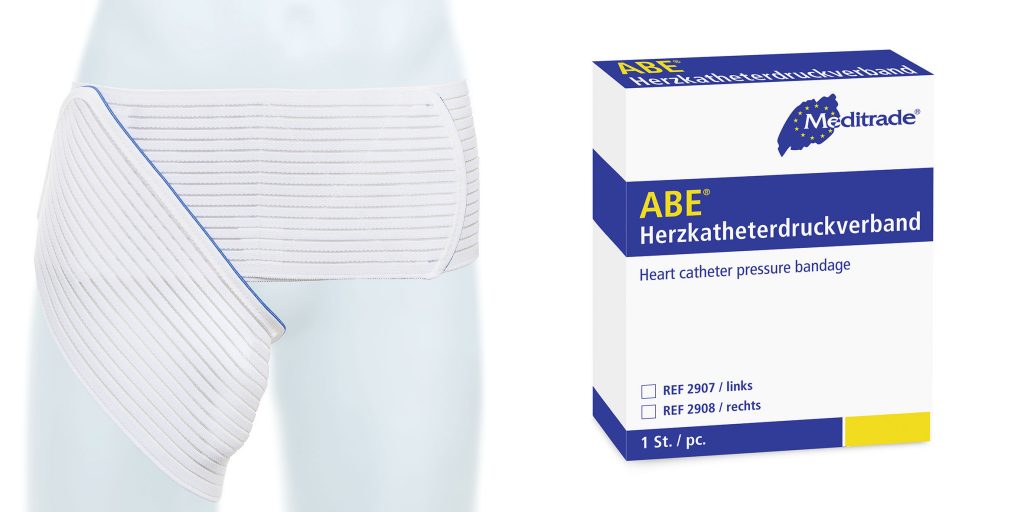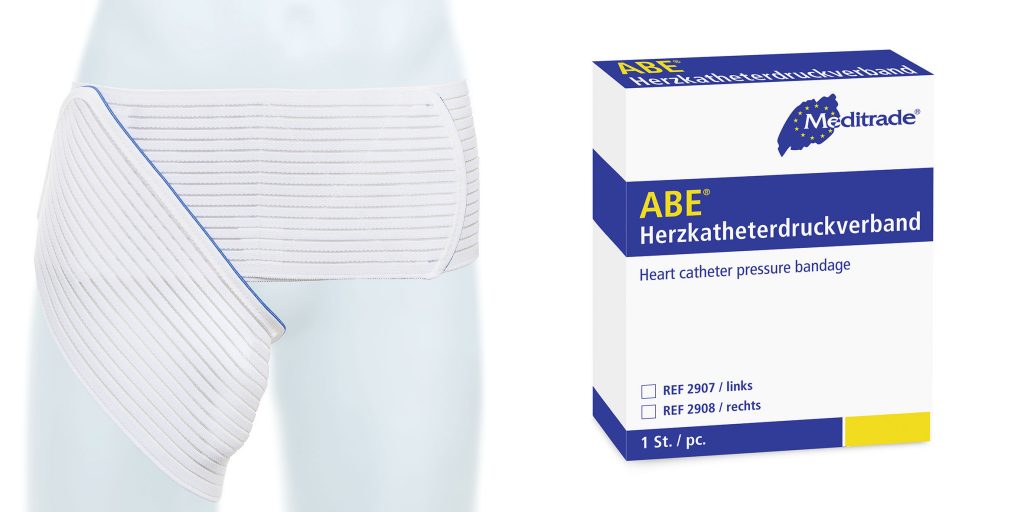 Do you want to place an order?
Our friendly Customer Service team is here to help, and they'll respond to you as quickly as possible
ABE® Heart catheter pressure bandage
OUR PRESSURE BANDAGE FOR CARDIAC CATHETER
REF number: 2907; 2908
1
For compression of punctured femoral arteries/veins after invasive diagnostics and therapy.
2
Pressure dressing for radiology.
2
adjustable velcro fastener
3
Adaptation of the compression to therapeutic requirements possible
This site is registered on
wpml.org
as a development site.