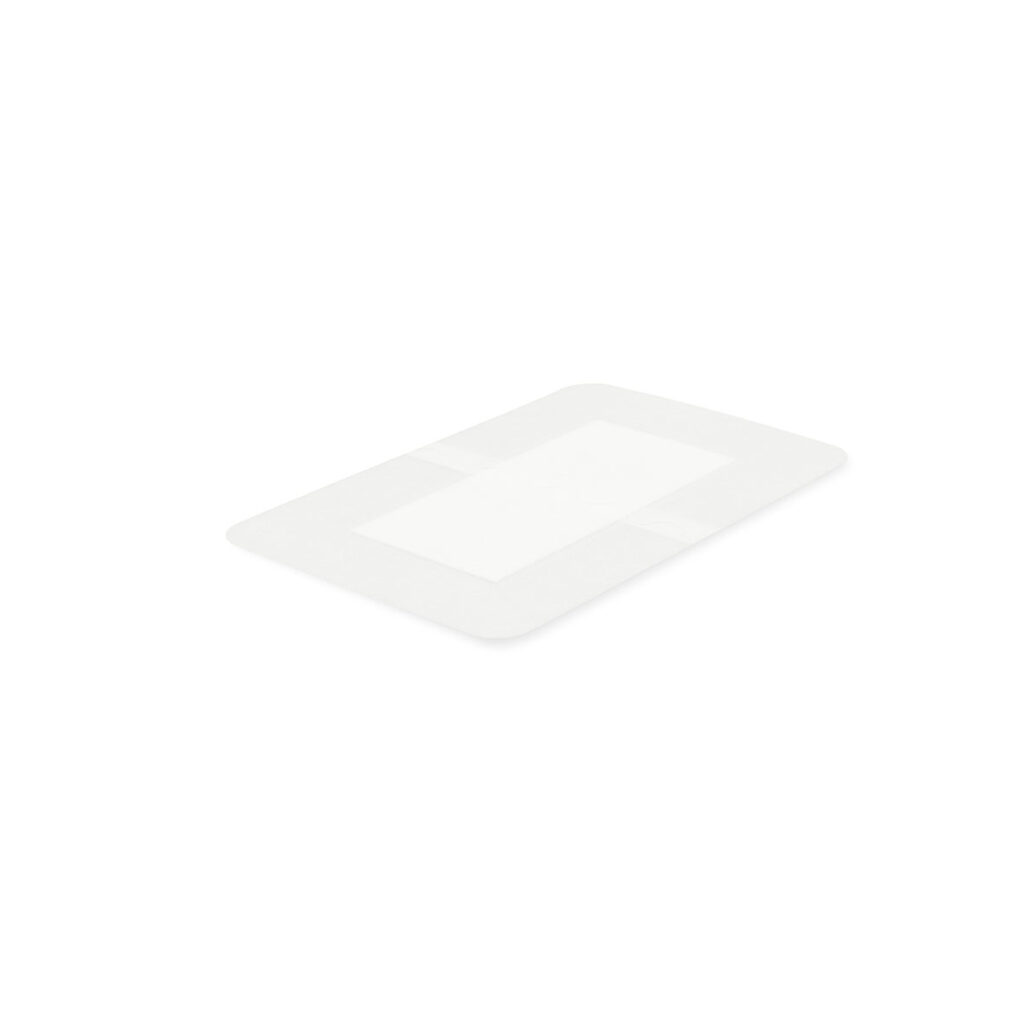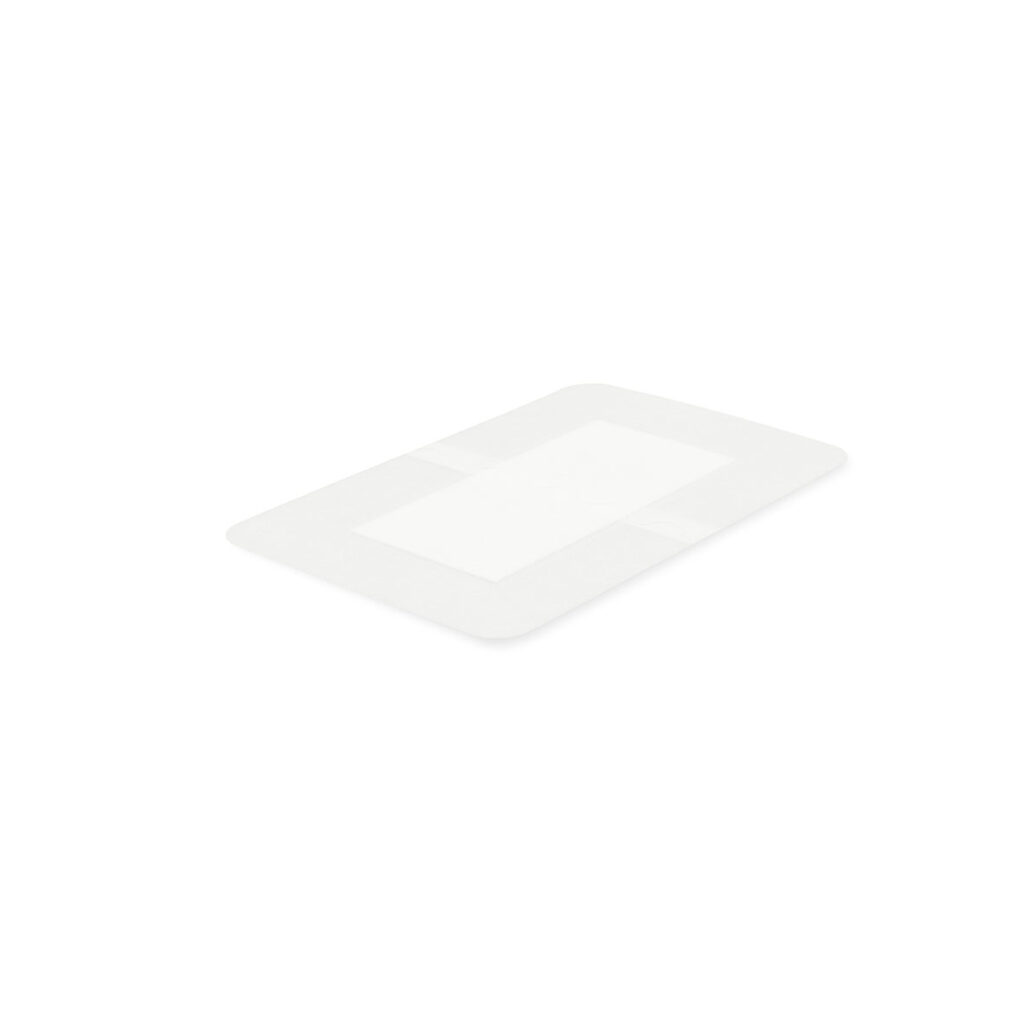 Do you want to place an order?
Our friendly Customer Service team is here to help, and they'll respond to you as quickly as possible
ABE® DERM PLUS
OUR TRANSPARENT INSTANT WOUND BANDAGE
REF number: 9580-9581, 9584-9585
1
Suitable for postoperative wound care and for monitoring the wound environment, wound care and catheter fixation.
2
Can also be placed directly on primary wounds for wound monitoring.
1
Elastic, semi-permeable polyurethane film
2
Coated with polyacrylate adhesive
3
Wound environment visible through the transparent film
This site is registered on
wpml.org
as a development site.