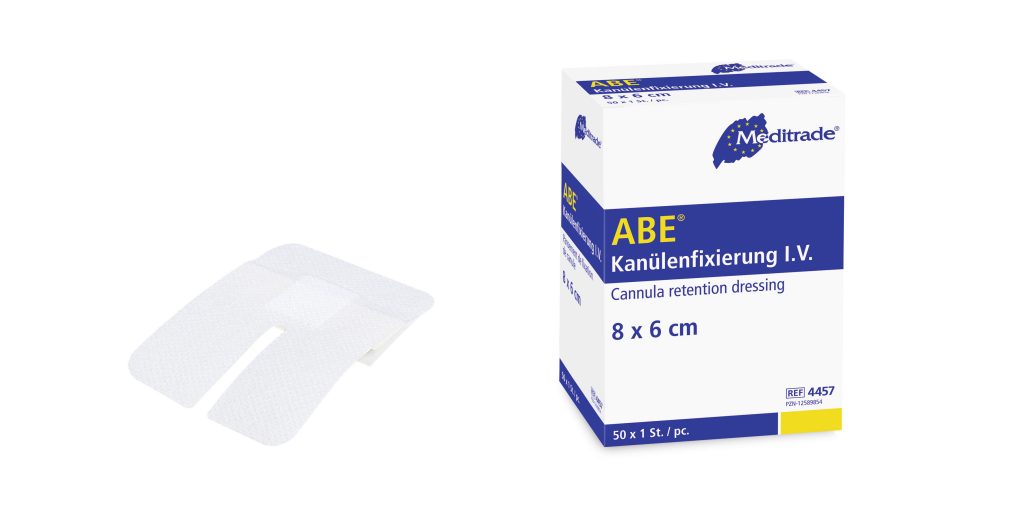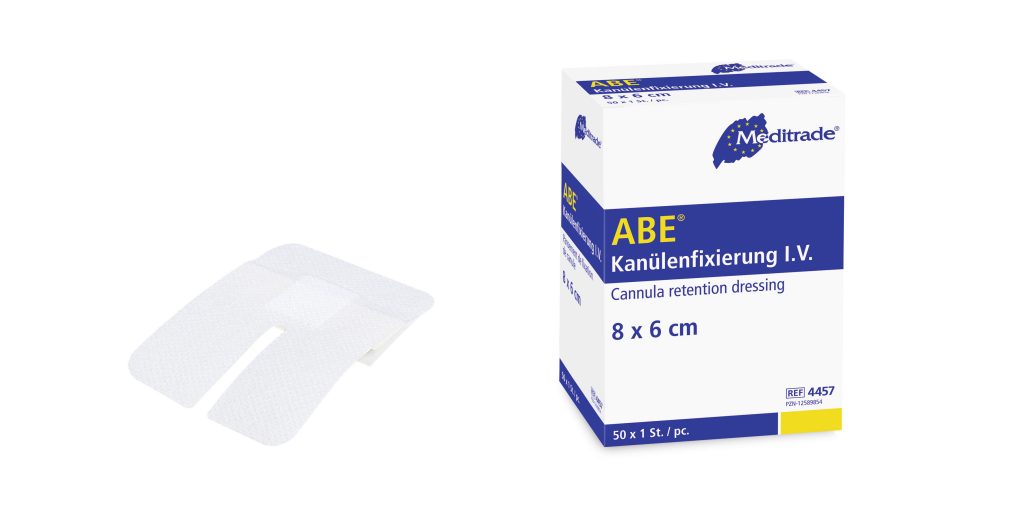 Do you want to place an order?
Our friendly Customer Service team is here to help, and they'll respond to you as quickly as possible
ABE® Cannula retention dression I.V.
OUR SKIN FRIENDLY CANNULA RETENTION PLASTER
REF number: 4457
1
For sterile wound treatment of the puncture site of intravenous catheters and at the same time for fast and secure fixation.
2
Suitable for patients with sensitive skin.
1
self-adhesive fixation bandage
3
made of soft carrier fleece
4
integrated, non-adhesive wound pad
5
hypoallergenic polyacrylate adhesive with good adhesion
This site is registered on
wpml.org
as a development site.