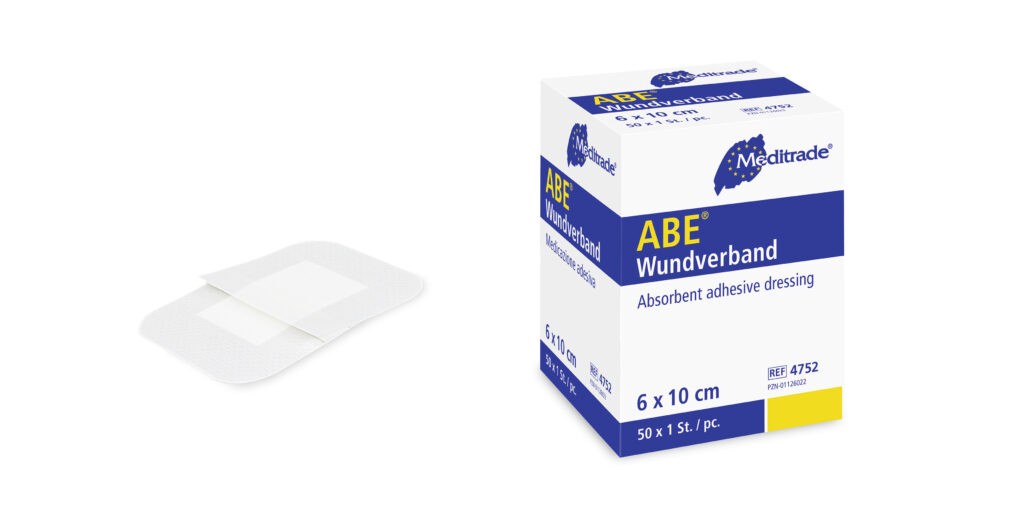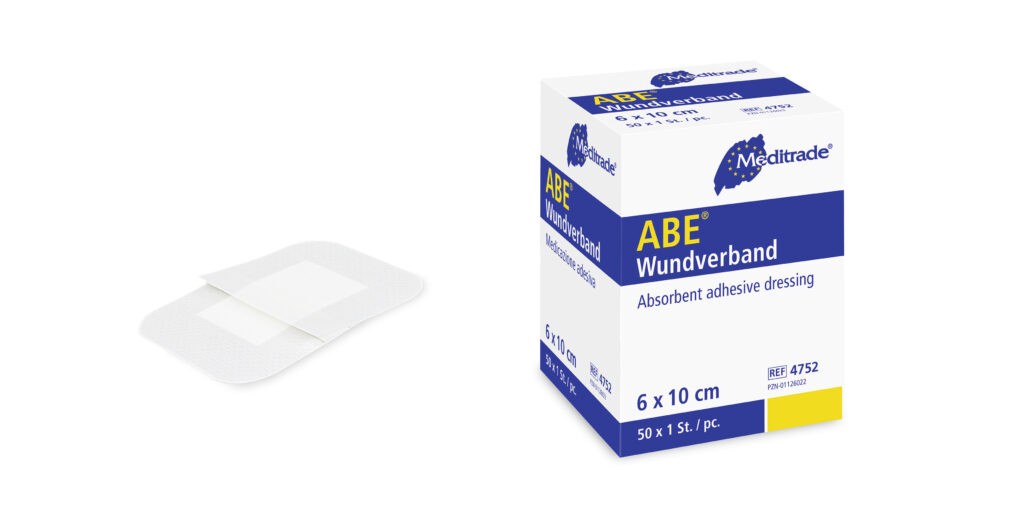 Do you want to place an order?
Our friendly Customer Service team is here to help, and they'll respond to you as quickly as possible
ABE Absornbent adhesive dressing
OUR ABSORBENT AND HYPOALLERGENIC INSTANT WOUND BANDAGE
1
For post-operative wound care or in the ward as a sterile instant wound bandage for absorption of blood and exudate, and to protect wounds from (cross-)infection.
1
Self-adhesive wound bandage made from white non-woven material
2
With polyacrylate adhesive
4
Less risk of sticking to the wound
This site is registered on
wpml.org
as a development site.