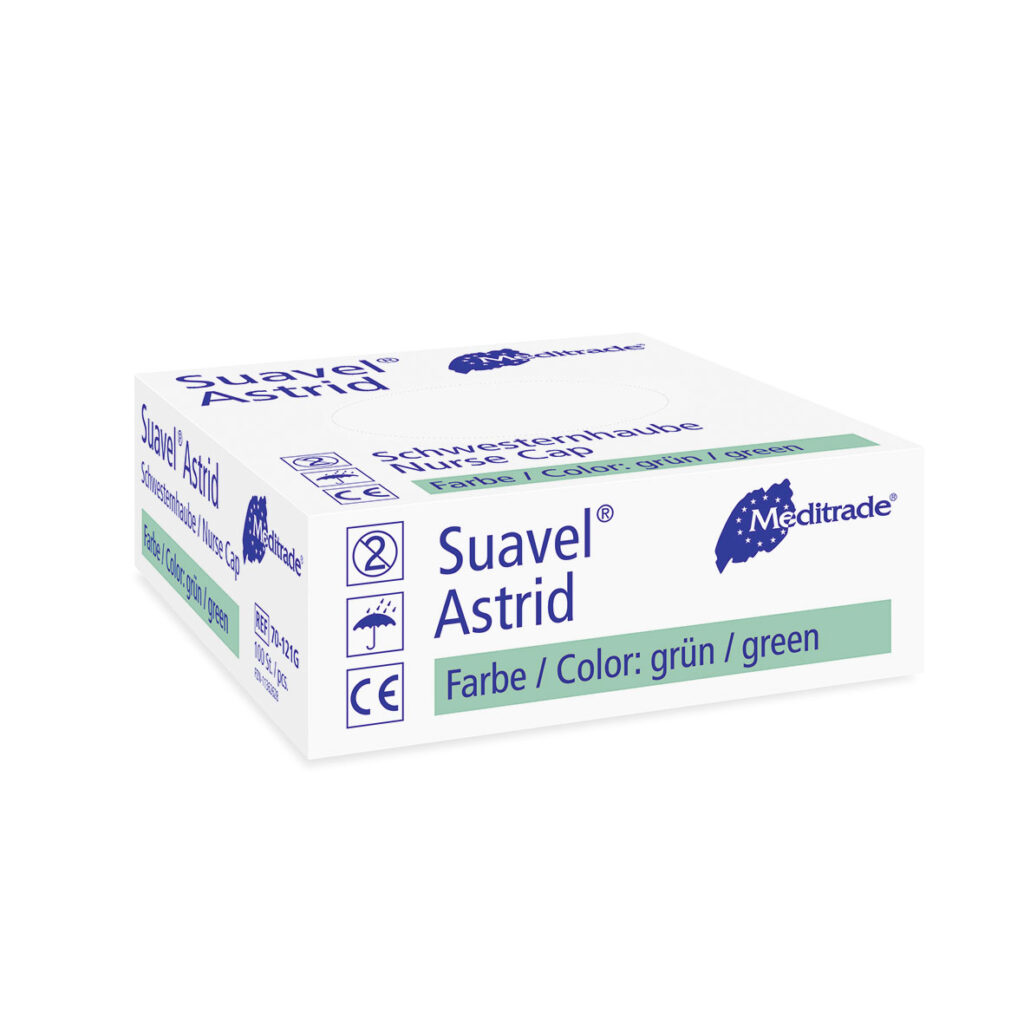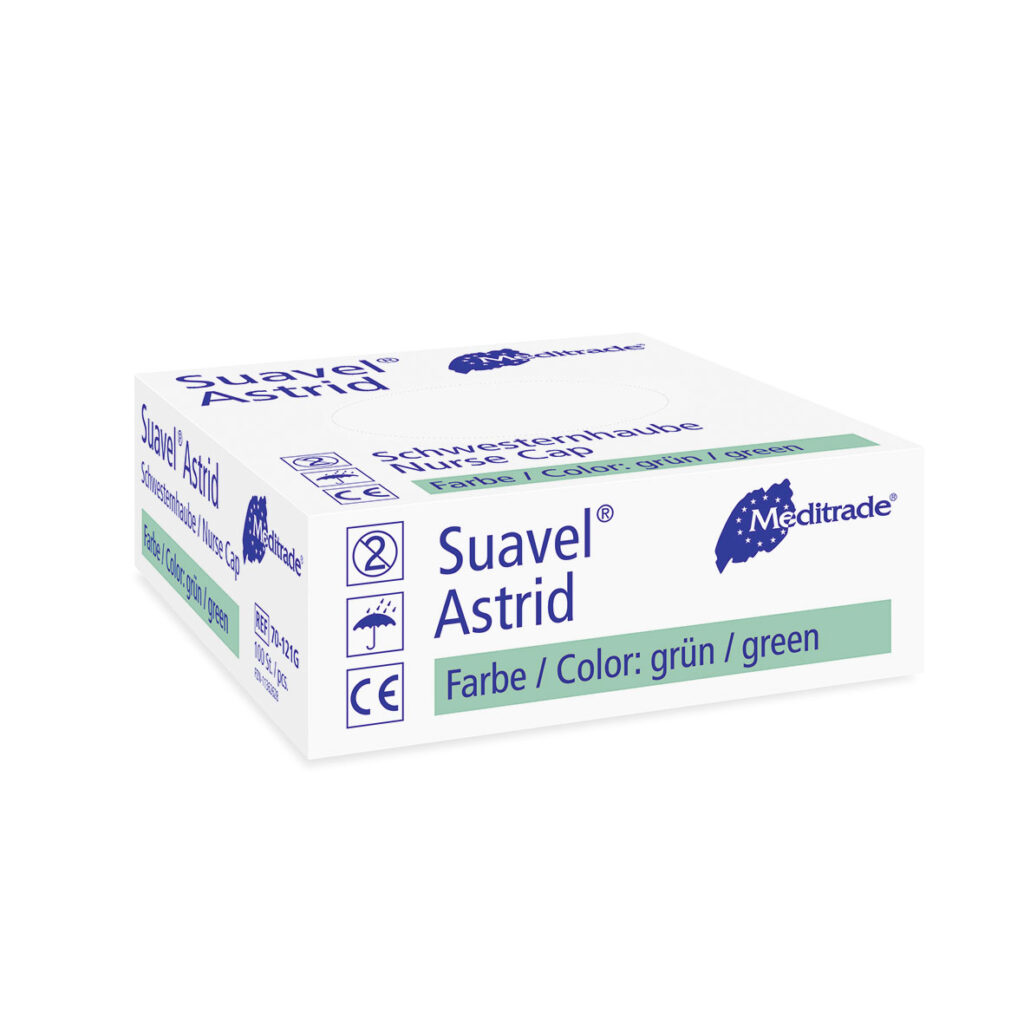 Do you want to place an order?
Our friendly Customer Service team is here to help, and they'll respond to you as quickly as possible
Suavel® Astrid
UNIVERSAL BERET CAP
REF number: 70-121B, -G, -W; 70-124G, -W
1
For operations, for covering the hair and preventing excessive perspiration.
2
Suitable for beard wearers.
Category:
Beret cap made from soft, lightweight non-woven polypropylene
Colour:
Green (G), blue (B), white (W)
Charecteristics:
With double-sewn rubber drawstring
Available sizes:
53 cm; 60 cm
This site is registered on
wpml.org
as a development site.