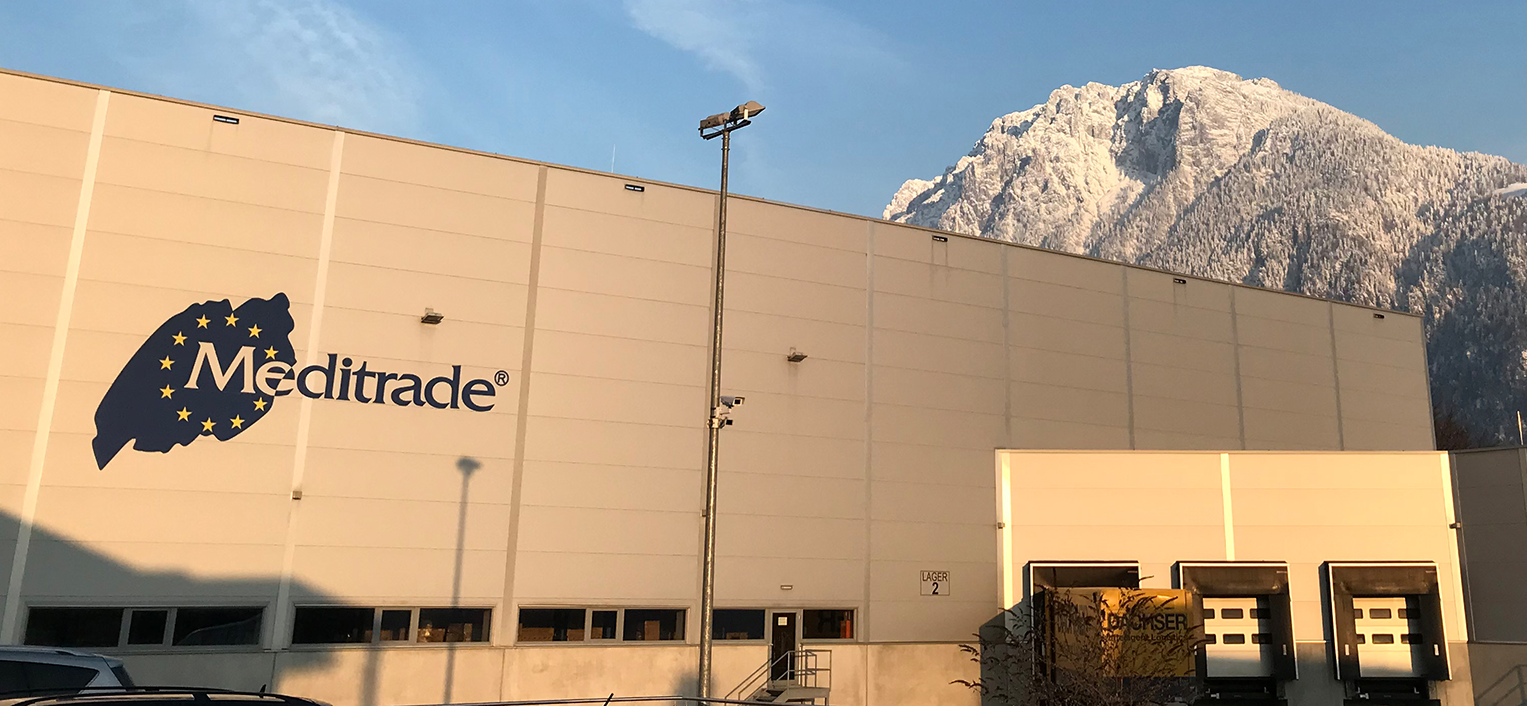 The Meditrade Group was founded in 1988 by Peter Rösner-Mautby. Today, 35 years later, the company continues to be managed by Rösner family.

The family-led management allows for quick decision-making and flexibility to meet the ever-changing market demands.
By combining tradition and innovation, the Meditrade Group is well-positioned to strive for continuous improvement and advancement while meeting the needs and expectations of its customers.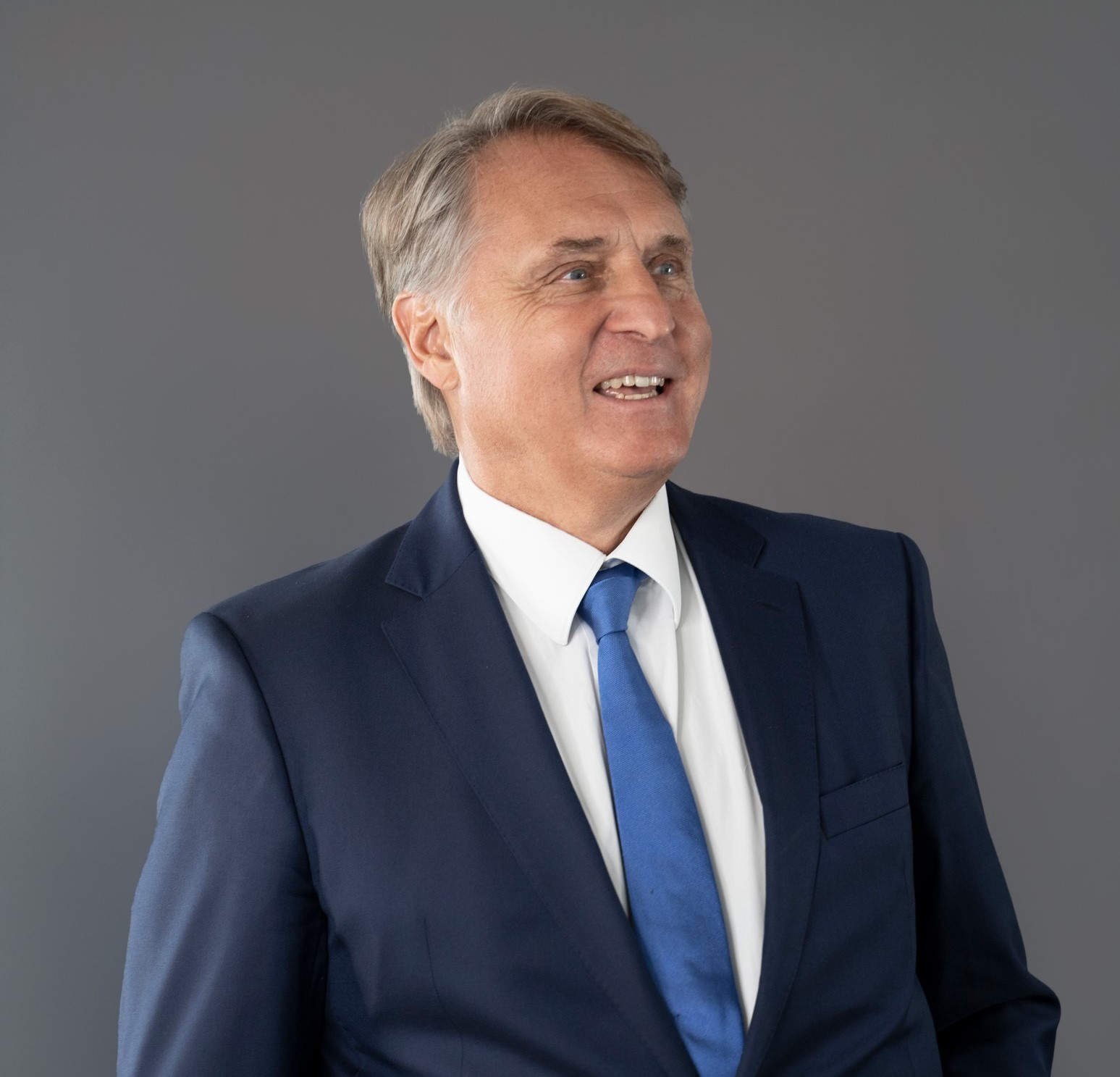 Peter Rösner
Founder and Chief Executive Officer of Meditrade Group
Peter Rösner founded Meditrade in 1988 and has been instrumental in its global development ever since. In recognition of his entrepreneurial achievements in the healthcare sector, he was honoured with the title of Senator by the Technical University of Munich. Under his leadership, Meditrade continues to grow and provide top-quality medical and hygienic products worldwide, staying true to the values of a family-run business.
Martin Unterberg
Co-Founder of Meditrade GmbH
Martin Unterberg, a co-founder of Meditrade GmbH alongside Peter Rösner in 1988, has been an integral part of the company since its inception. His significant contributions led to the expansion of the company's product portfolio. Presently, Mr. Unterberg is in charge of overseeing Regulatory Affairs and Key Accounts Management, ensuring the company's continued growth and success.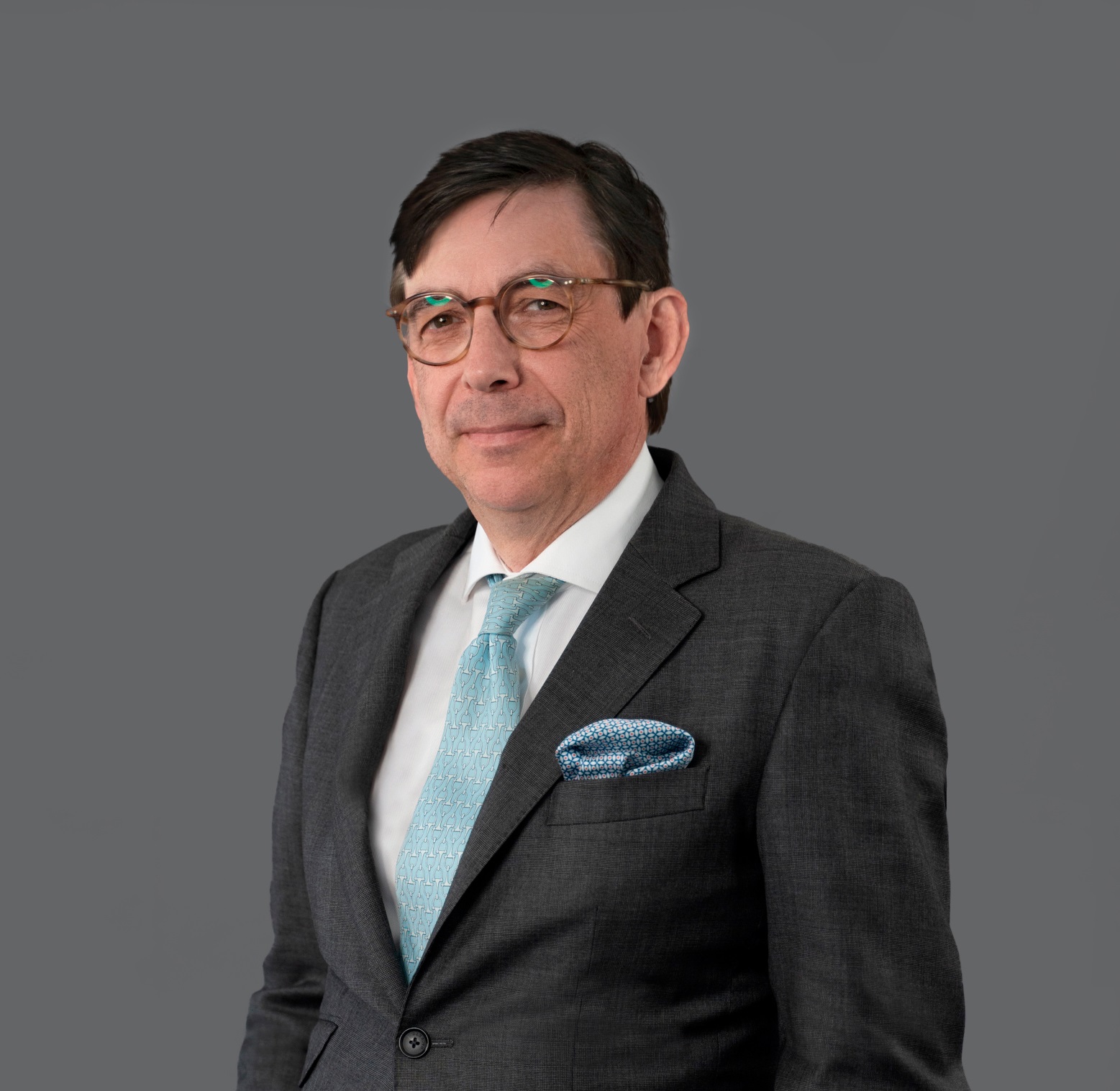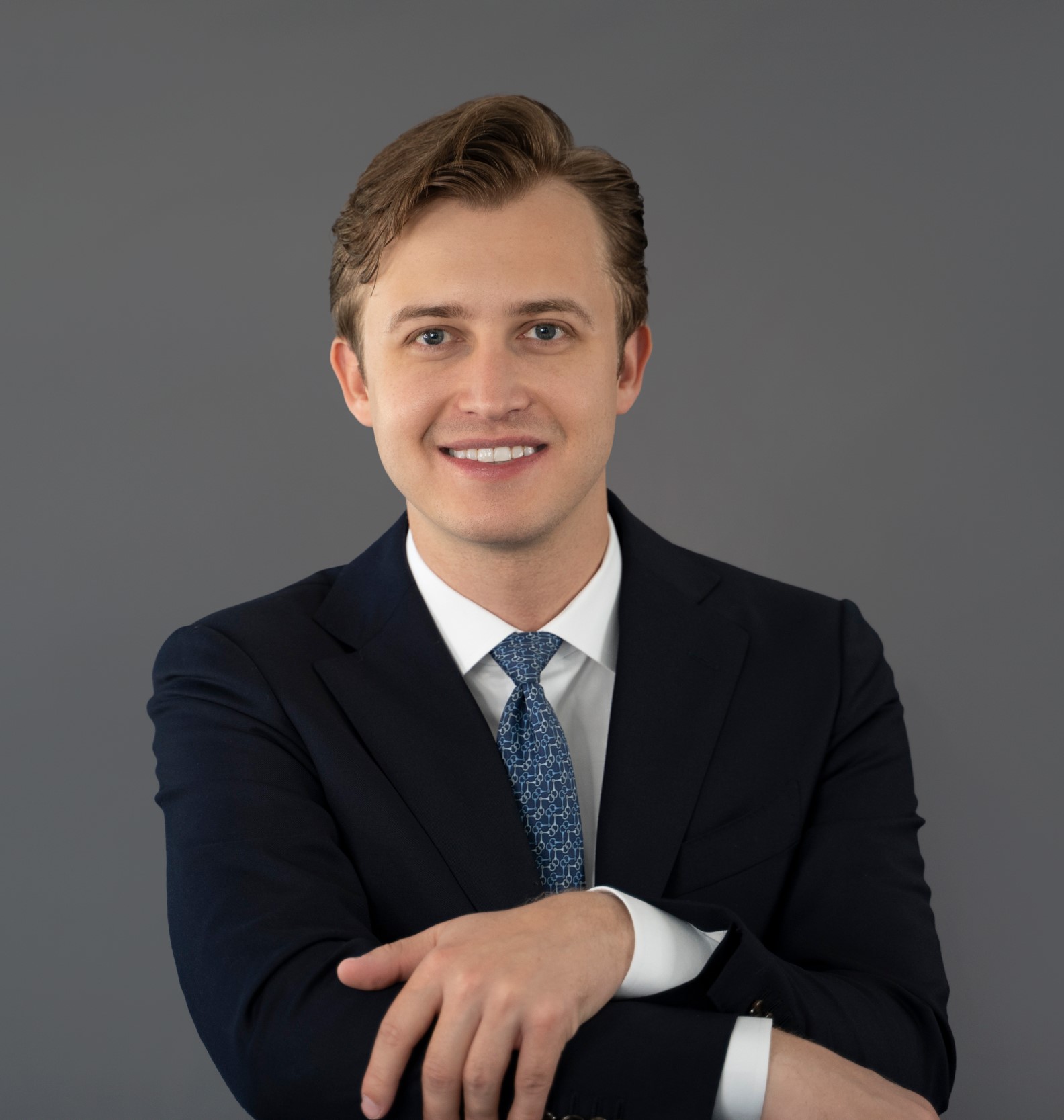 Maximilian Rösner
Managing Director of Meditrade UK Ltd.
Maximilian Rösner plays a key role in Meditrade Group's international expansion. He founded and manages Meditrade UK Ltd, operating in the UK and Ireland since 2020. Under his leadership, Meditrade UK Ltd has become a trusted supplier of medical and hygienic products to the healthcare industries in the UK and Ireland, reflecting his commitment to the family business values and driving ongoing expansion into new markets.
This site is registered on
wpml.org
as a development site.