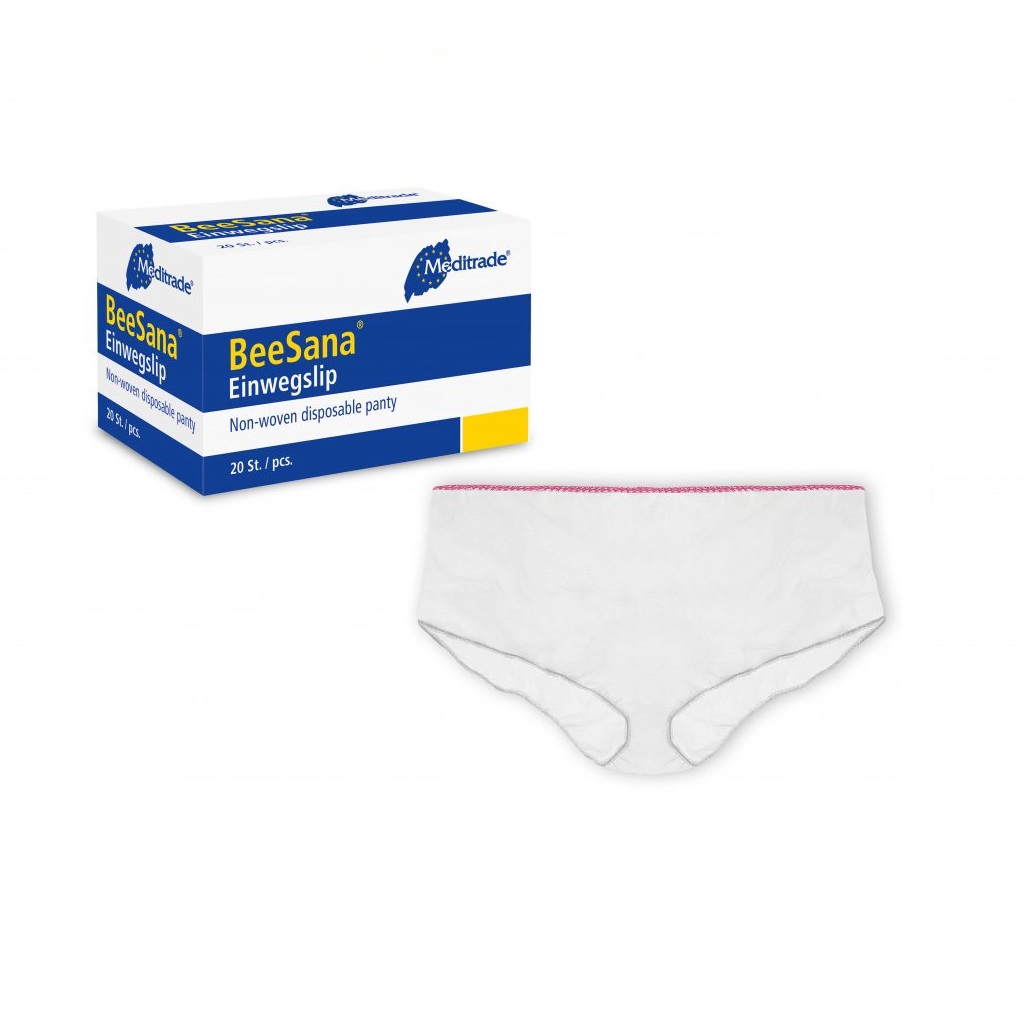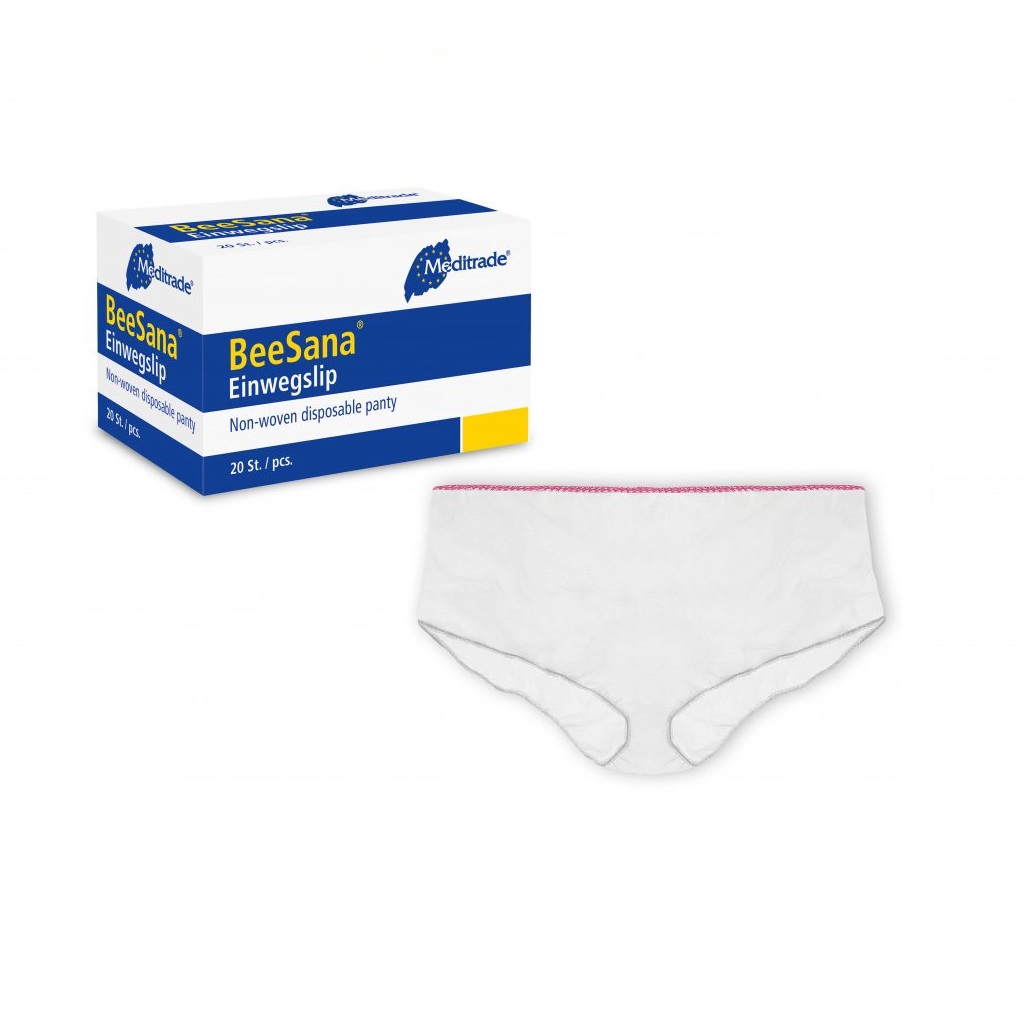 Do you want to place an order?
Our friendly Customer Service team is here to help, and they'll respond to you as quickly as possible
BeeSana Non-woven disposable panty
OUR PANTS FOR SECURE INTIMATE AREAS
For patients to preserve their privacy during examinations or after operations.
REF number: 2253
This site is registered on
wpml.org
as a development site.