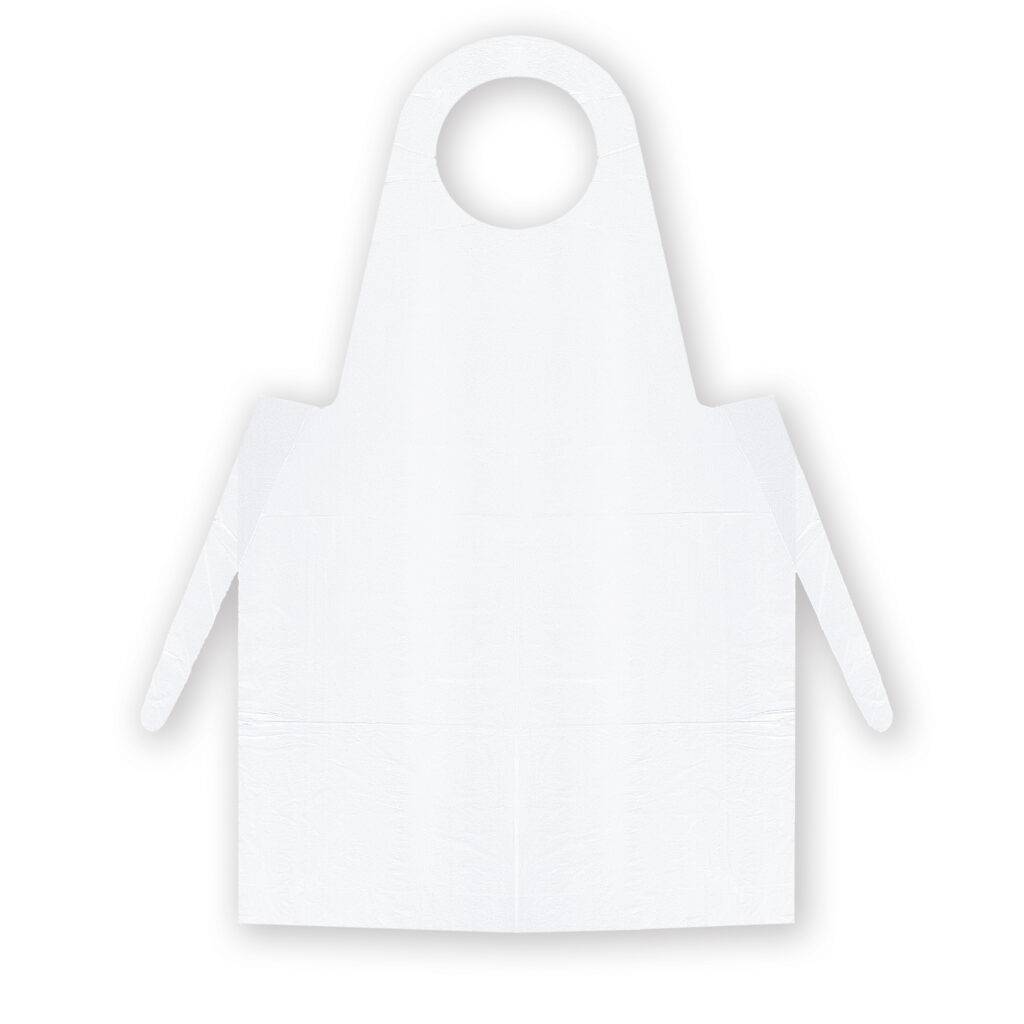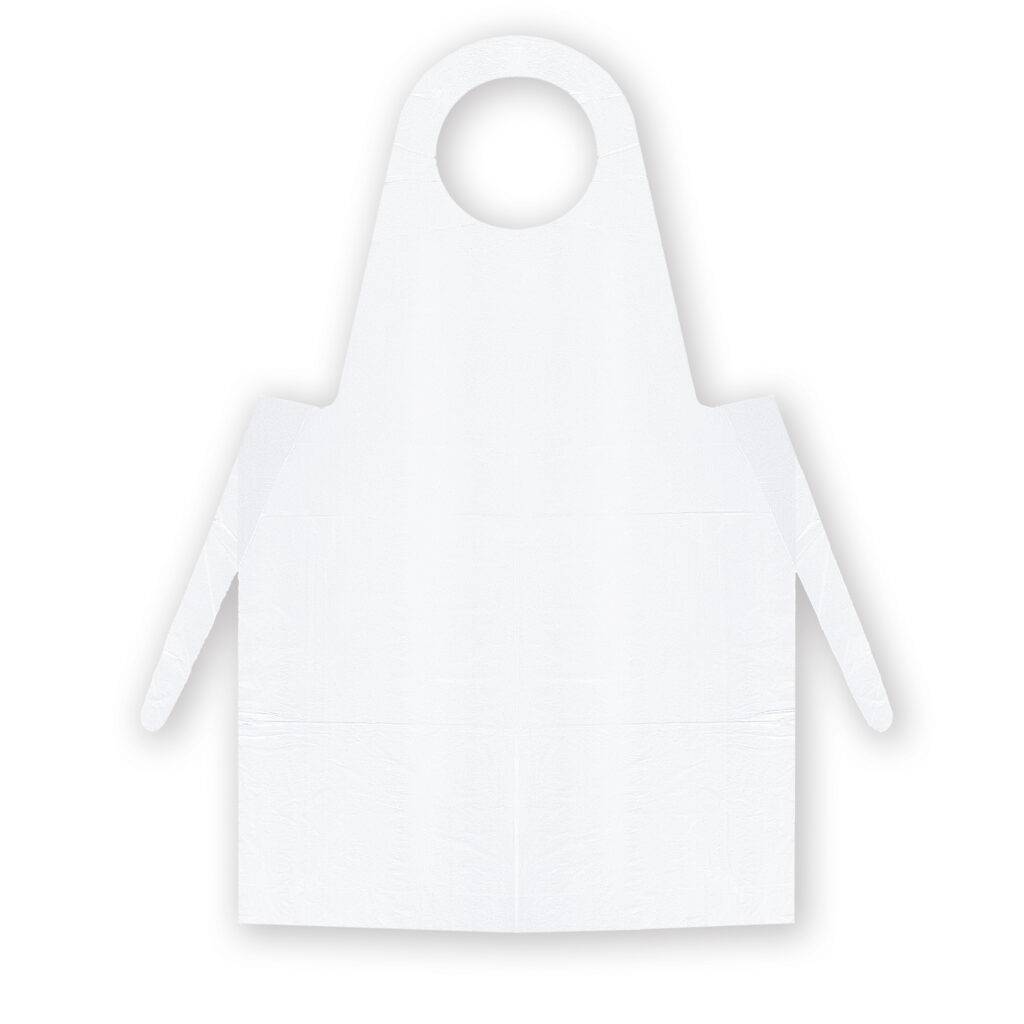 Do you want to place an order?
Our friendly Customer Service team is here to help, and they'll respond to you as quickly as possible
PE disposable apron
THE PE APRON IN VARIOUS MODELS
REF number: 3591, 3690-3692; 3687, 3688, 3694
1
Protection for clothing in nursing/care activities, and in all areas with stringent hygiene requirements, including large caterers and hospitals.
Category:
Disposable LDPE apron
Color:
White, Blue (REF 3591)
Characteristics:
Tested according to EN 14126 standard
With closing ties at the waist to ensure a good fit
Durable and moisture-repellent
In a handy pouch or on hanger block
Available sizes, cm:
140*75, 125*81, 140*81, 160*81, 117*39, 117*69
This site is registered on
wpml.org
as a development site.