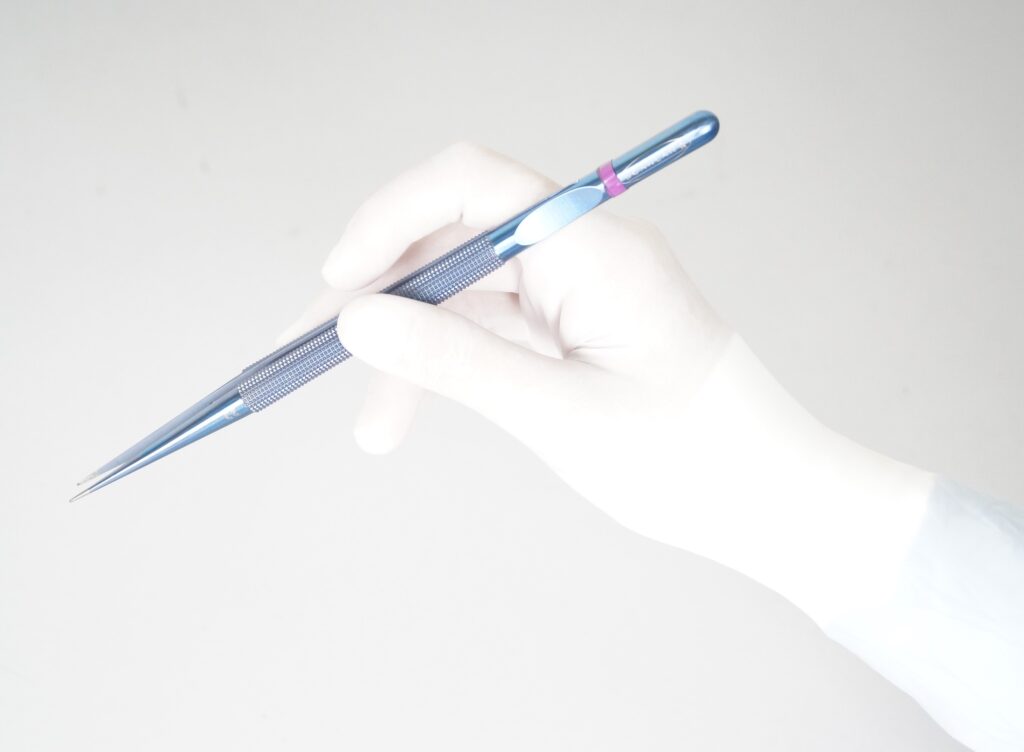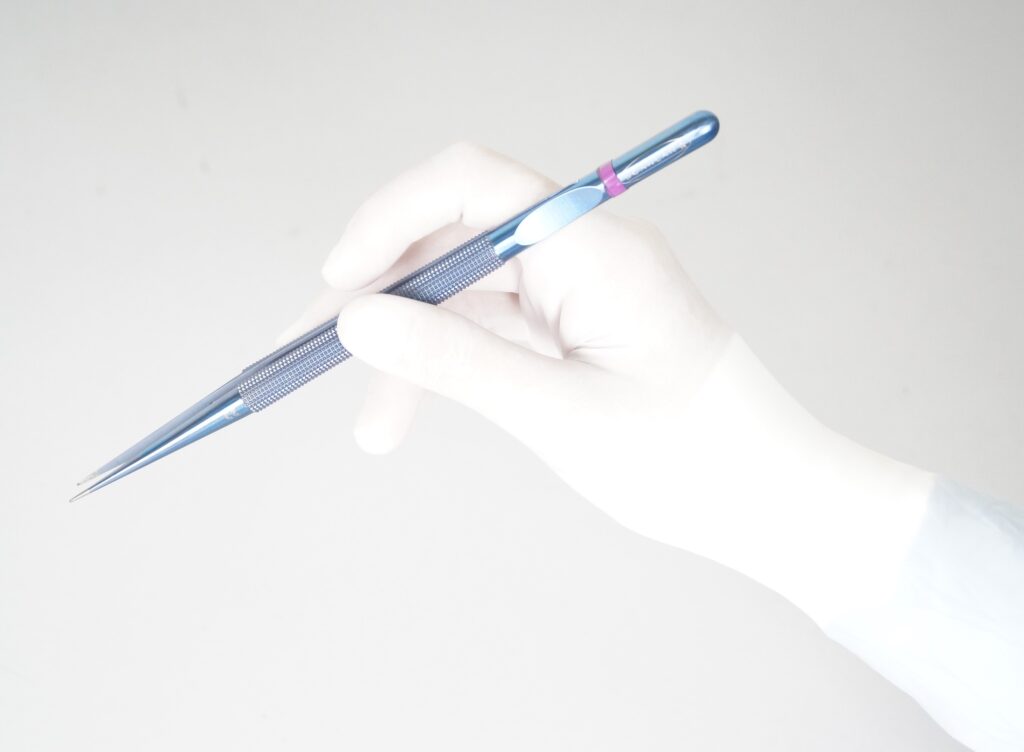 Do you want to place an order?
Our friendly Customer Service team is here to help, and they'll respond to you as quickly as possible
Finessis Zero
PERFORMANCE & SAFETY
FLEXYLONTM I WITHOUT ACCELERATORS I SYNTHETIC SURGICAL GLOVES Finessis® Zero® is the next generation of surgical gloves, made without any accelerators and thus achieving new levels of purity. Using FLEXYLON™ layer technology eliminates the risk of Type I skin allergy and restricts Type IV skin allergy to an unprecedented level.
REF number: 9027
This site is registered on
wpml.org
as a development site.