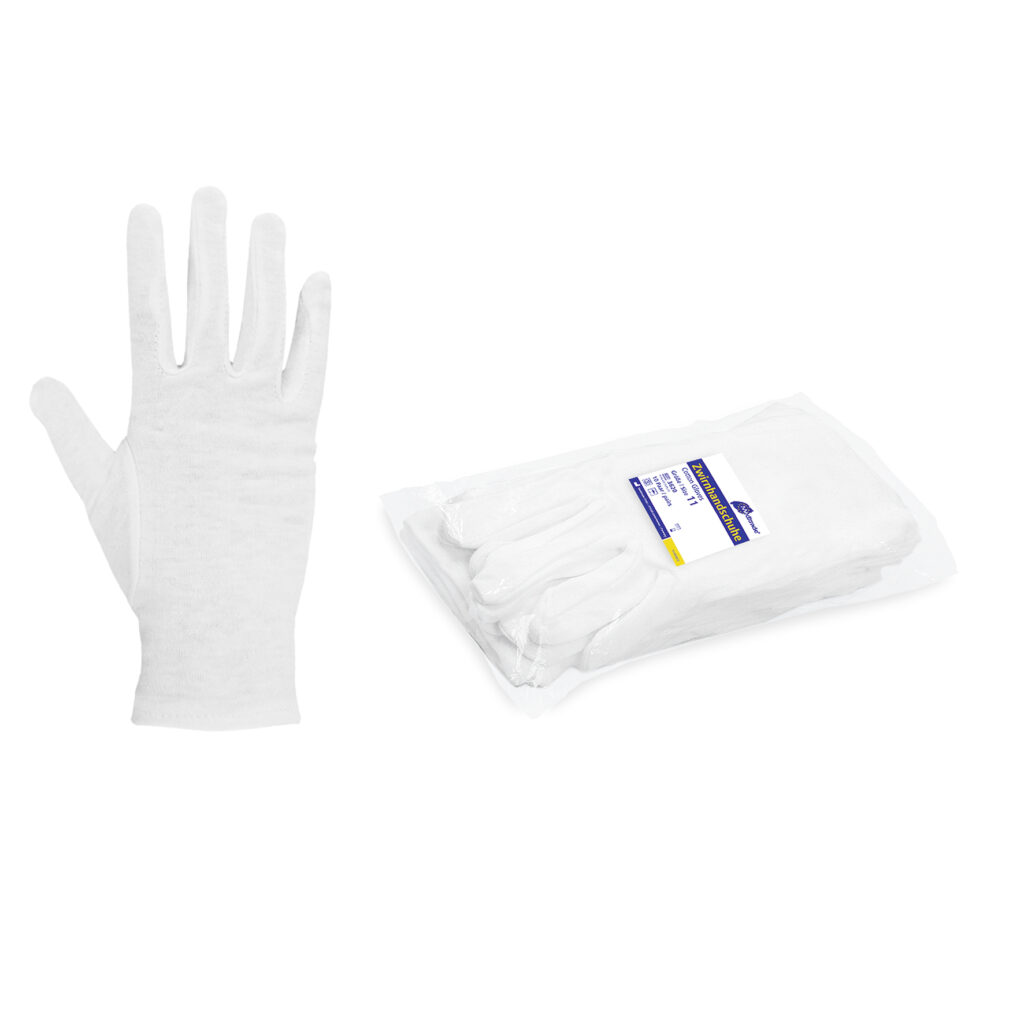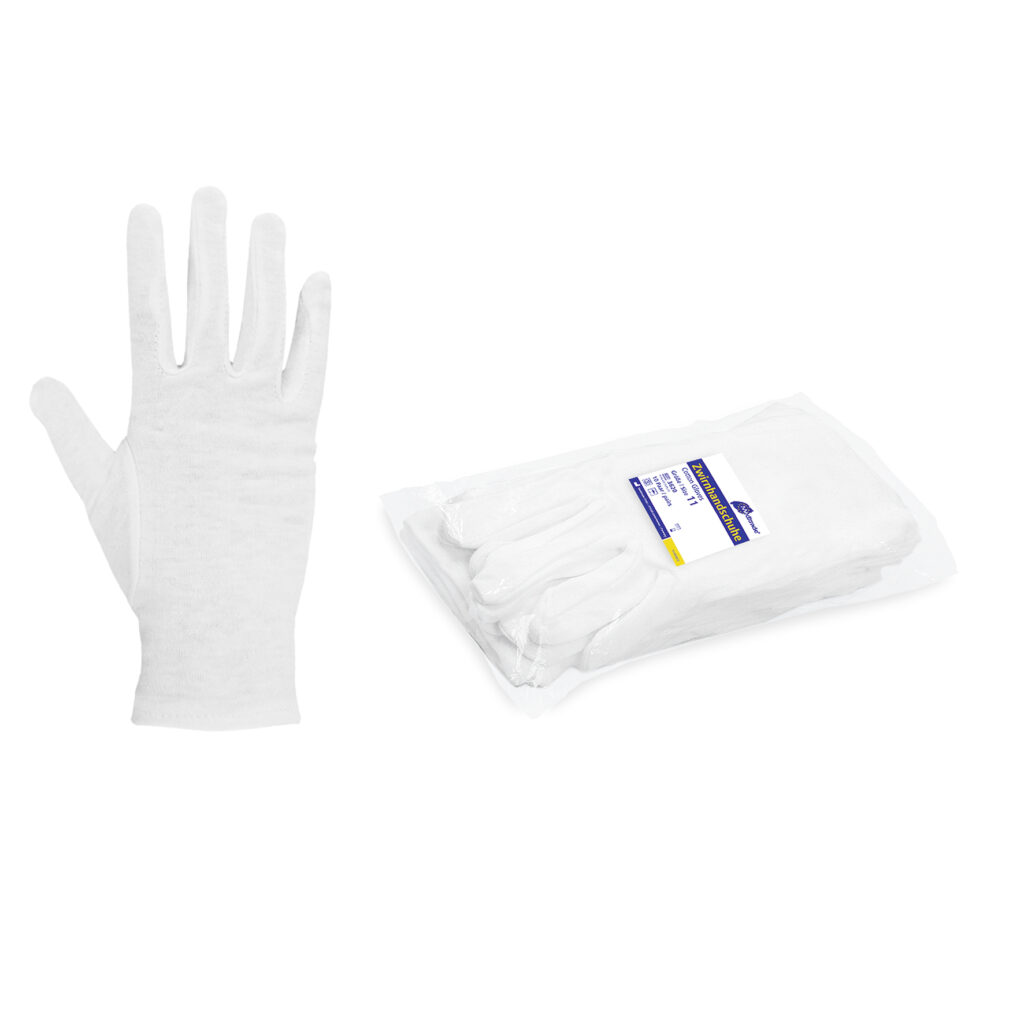 Do you want to place an order?
Our friendly Customer Service team is here to help, and they'll respond to you as quickly as possible
Cotton Gloves
SOFT GLOVE MADE FROM PURE COTTON
REF number: 3611-3624
1
For use by skincare practitioners.
2
Especially when treating a patient with a very greasy or slow-absorbing ointment, for example for atopic dermatitis, for very dry skin or eczema and to cover gauze dressings (avoid direct contact with open wounds!).
3
Also usable for the reprocessing of sterilised surgical instruments.
Category:
Pure cotton glove
Characteristics:
Air permeable
Available sizes:
XS-XL / 6-15
This site is registered on
wpml.org
as a development site.