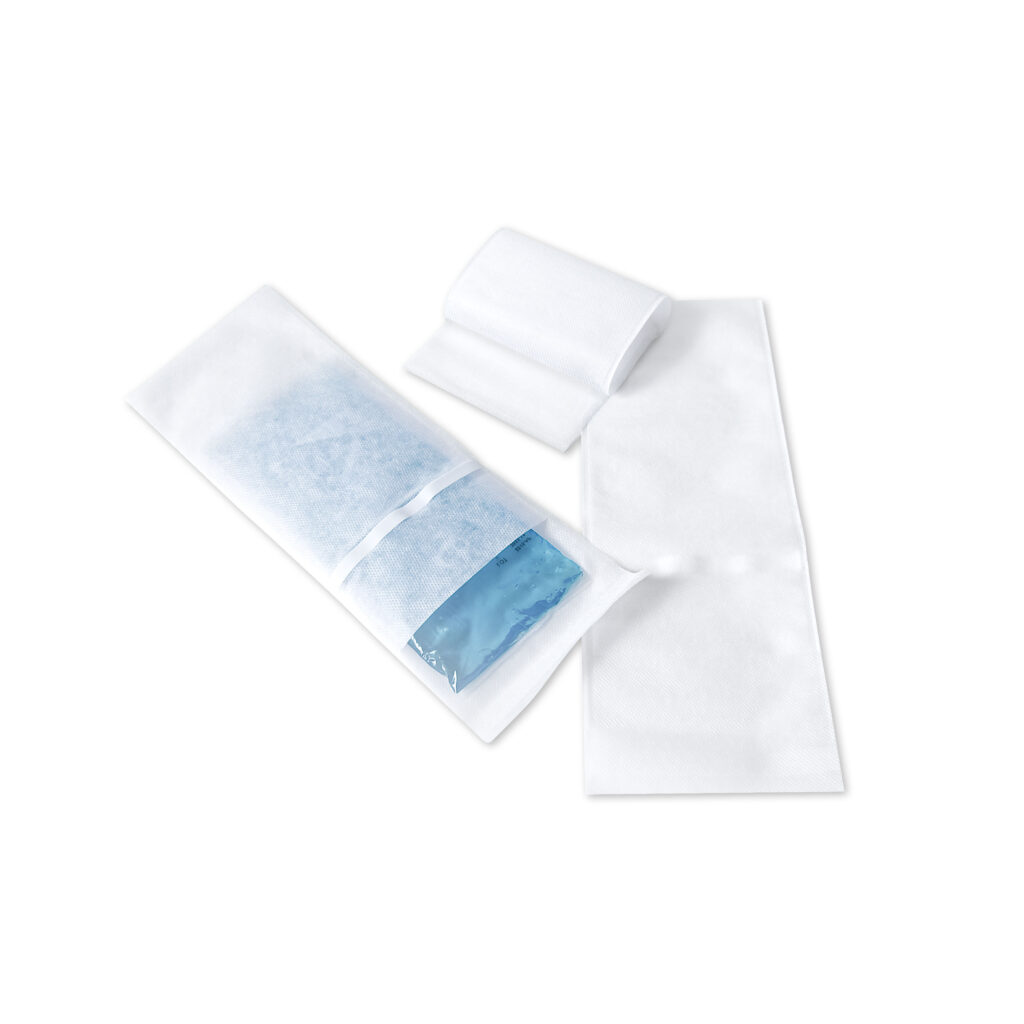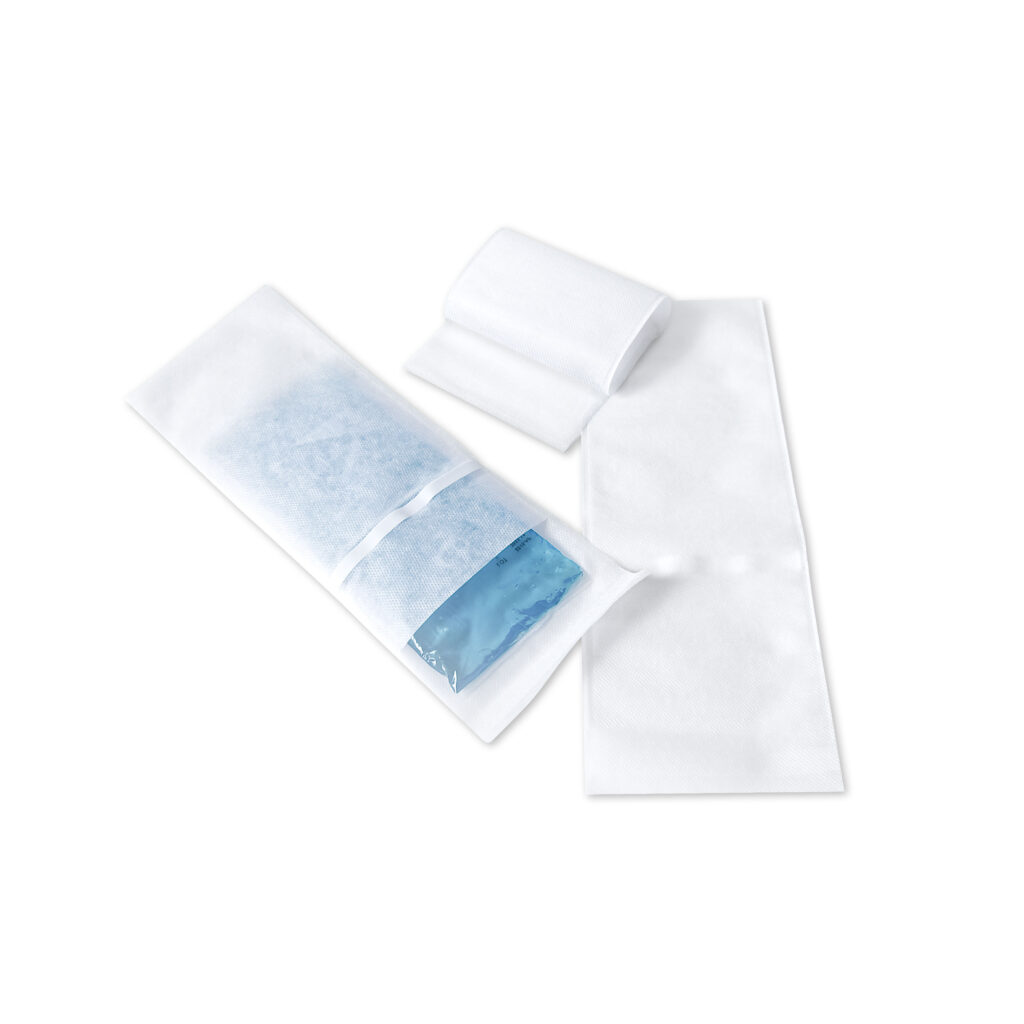 Do you want to place an order?
Our friendly Customer Service team is here to help, and they'll respond to you as quickly as possible
COLD-WARM-COMPRESS AND NON-WOVEN COVER FOR COMPRESSES
COMPRESS FOR COLD AND HEAT APPLICATION, NON-WOVEN COVER FOR COLD-WARM COMPRESSES
1
For sprains, strains, swellings and burns.
2
Also for fever, headaches and bruises.
3
Follow the instructions for use or label information.
1
Permanent compress with gel filling
3
suitable for freezer compartment (flexible down to -30°C), water bath and microwave
4
observe instructions for use or label information
5
Available in different sizes and shapes.
This site is registered on
wpml.org
as a development site.