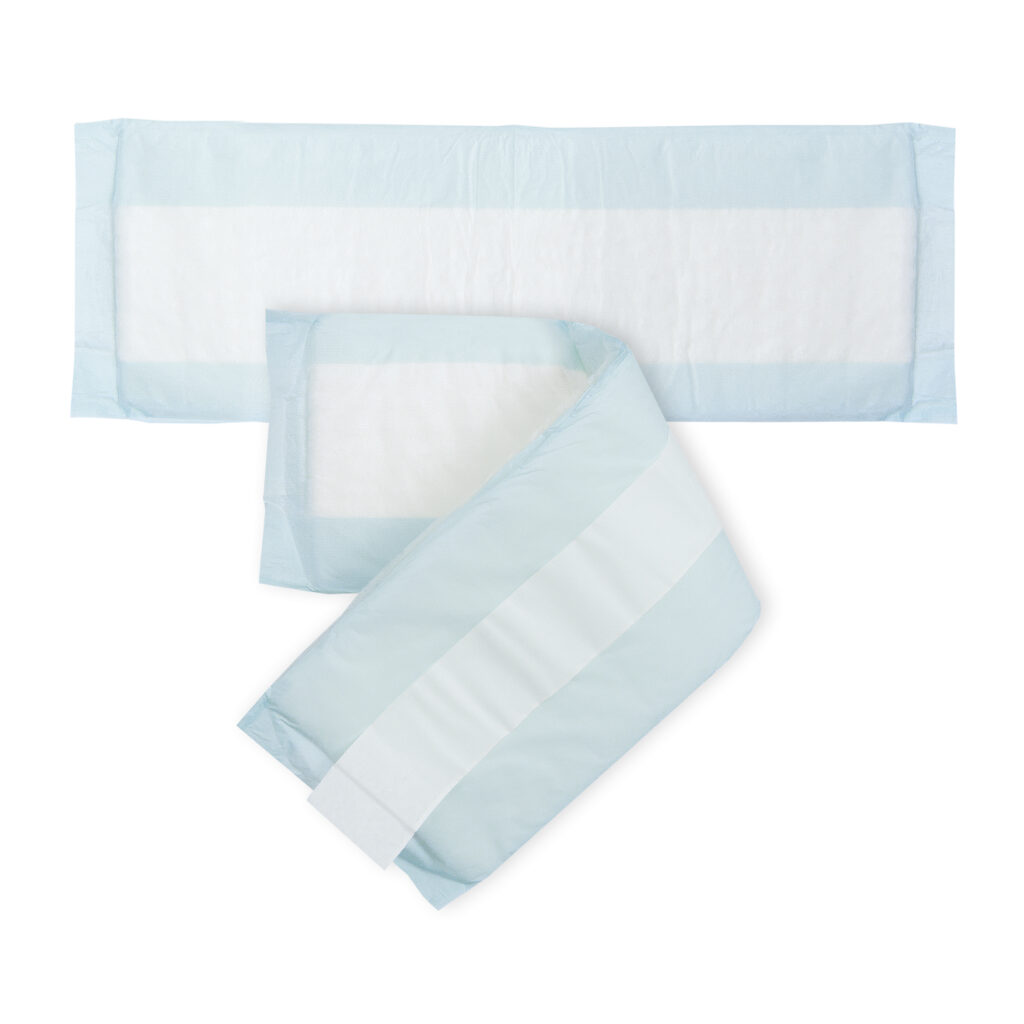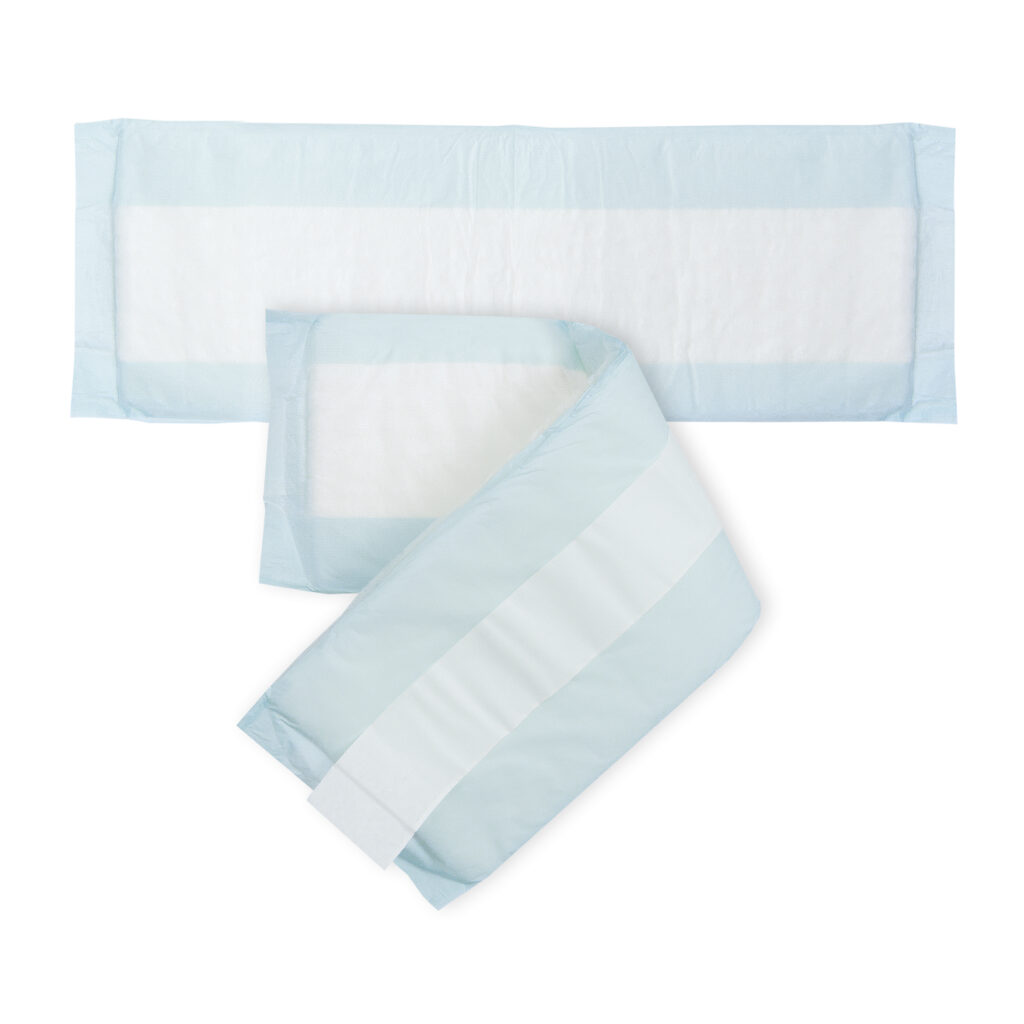 Möchten Sie eine Bestellung aufgeben?
Unser freundliches Kundenserviceteam ist für Sie da und wird Ihnen so schnell wie möglich antworten.
BeeSana Absorbent pad
BEESANA® ABSORBENT PAD
Modern incontinence products provide a pleasant solution for people suffering from incontinence who can no longer be treated. From an application point of view, it is by no means sufficient to provide nurses and patients with just any incontinence product. This is why we go to great lengths when developing and producing Meditrade incontinence products to come up with detailed solutions that also provide discretion for the user.
REF number: 2022
1
For incontinence/loose stools, for catheter wearers, bed-ridden and mobile patients.
2
For use as a universal absorbent cushion in nursing care.
1
Latex-free absorbent cushion from cellulose flock with non-woven sleeve and outer film
2
This super-absorbent material protects underwear and clothing from soiling.
3
Simple to apply in combination with Light or Panty fixation briefs.
This site is registered on
wpml.org
as a development site.