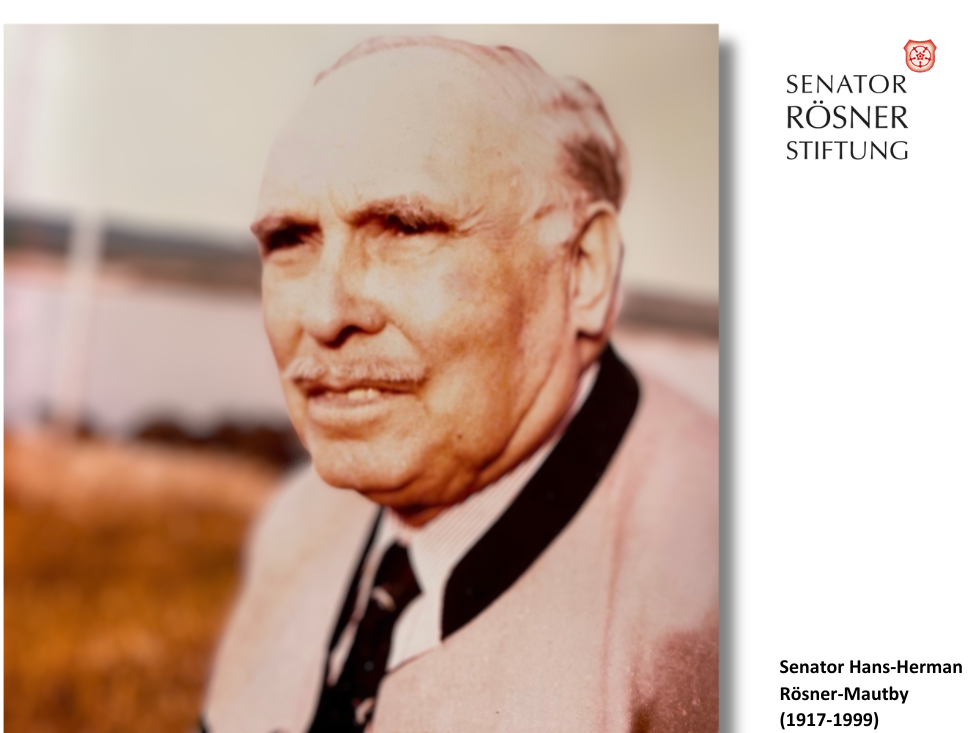 Touch. Help. Create opportunities
The Senator Rösner Foundation is a charitable organization that was founded by Meditrade Group CEO Peter Rösner and his wife Eveline Rösner and named after Hans-Hermann Rösner-Mautby, honorary senator of the Ludwig-Maximilian University in Munich.
The foundation mission is to cure cancer by supporting cancer research and individuals affected by the devastating disease.
The foundation's journey started over 25 years ago, and it had since become an inspiring source of hope for those battling with cancer. With a wide range of activities, the Senator Rösner Foundation collected funds to assist people who are facing unexpected financial and social challenges due to their fight with the decease.
Help
Helping others
Charity run
But the foundation's impact was not limited to research and support. Realising the importance of the spirit of community and engagement, the Senator Rosner foundation with the patronage of FIS World Champion Felix Neureuther initiated a charity run, attracting participants from all corners of Germany. In a display of unwavering determination, nearly 800 runners covered an astounding distance of 6,756 kilometers in just one year. Their efforts not only broke records but also amassed a staggering sponsorship figure of €1,105,000. It was a testament to the power of unity and the collective will to make a difference.
SOS Kinderdörfer
In their pursuit of creating positive change, the Senator Rösner Foundation transcended borders. Through a special bond between the Rösner family and Diana Langes-Swarovski, they embarked on a pioneering aid project with SOS Kinderdörfer. This remarkable initiative extended support to children and young people facing life crises, offering care and assistance that went beyond mere sporting development.
Creating opportunities
Empowering Cancer Research and Education
But the foundation's impact didn't stop there. Peter and Eveline Rösner believe in the power of knowledge and the importance of advancing cancer research. To reach their help further, they extended their support to the training and education of medical professionals, ensuring that the fight against cancer would be fought on all fronts.
One undertaking that exemplified their commitment was the HEAT study, led by the esteemed Prof. Dr. med. Dipl.-Biochem. Rolf D. Issels at Munich University Hospital. This clinical research project focused on innovative approaches to pancreatic cancer, a disease that demanded urgent attention. The Senator Rösner Foundation provided funding to propel the study forward and bring hope to those affected by cancer.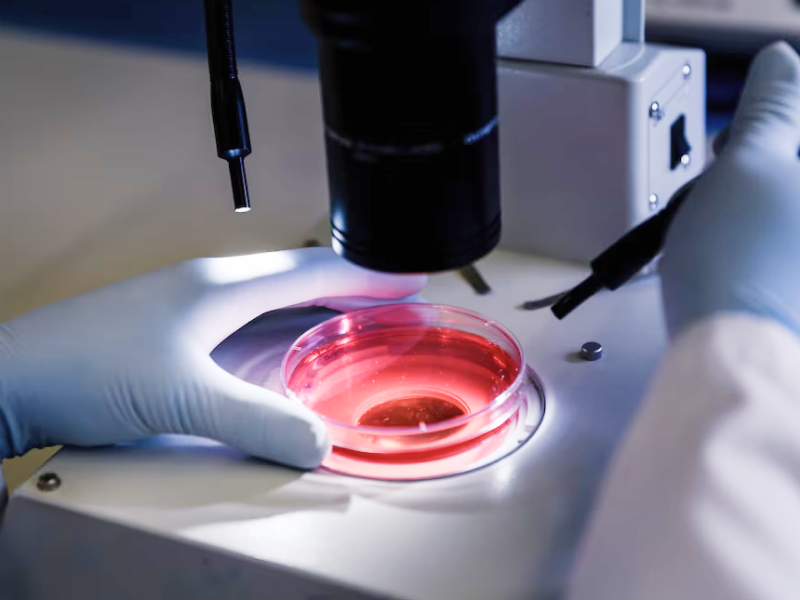 The story of the Senator Rösner Foundation continues to unfold, inspiring hope and bringing relief to those affected by cancer. It stands as a shining example of compassion, dedication, and the transformative power of collective action.
This site is registered on
wpml.org
as a development site.