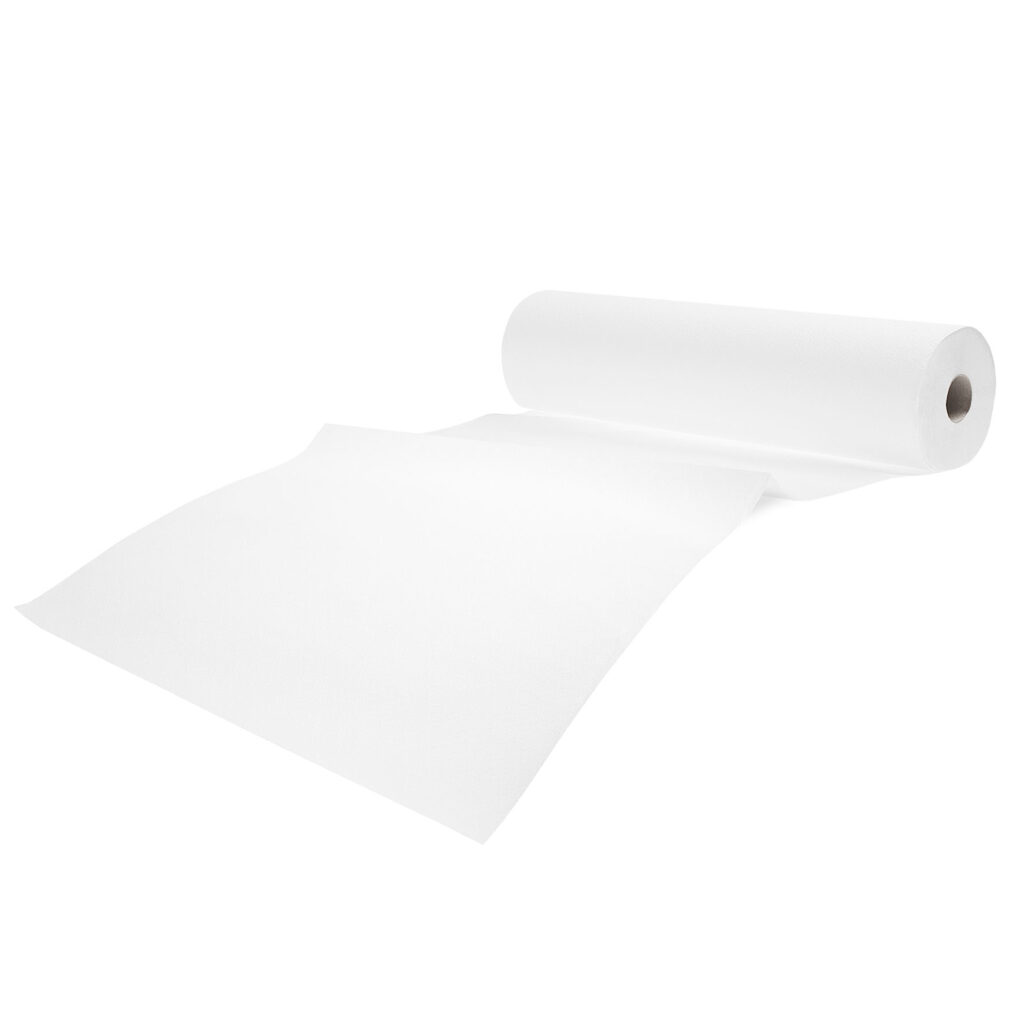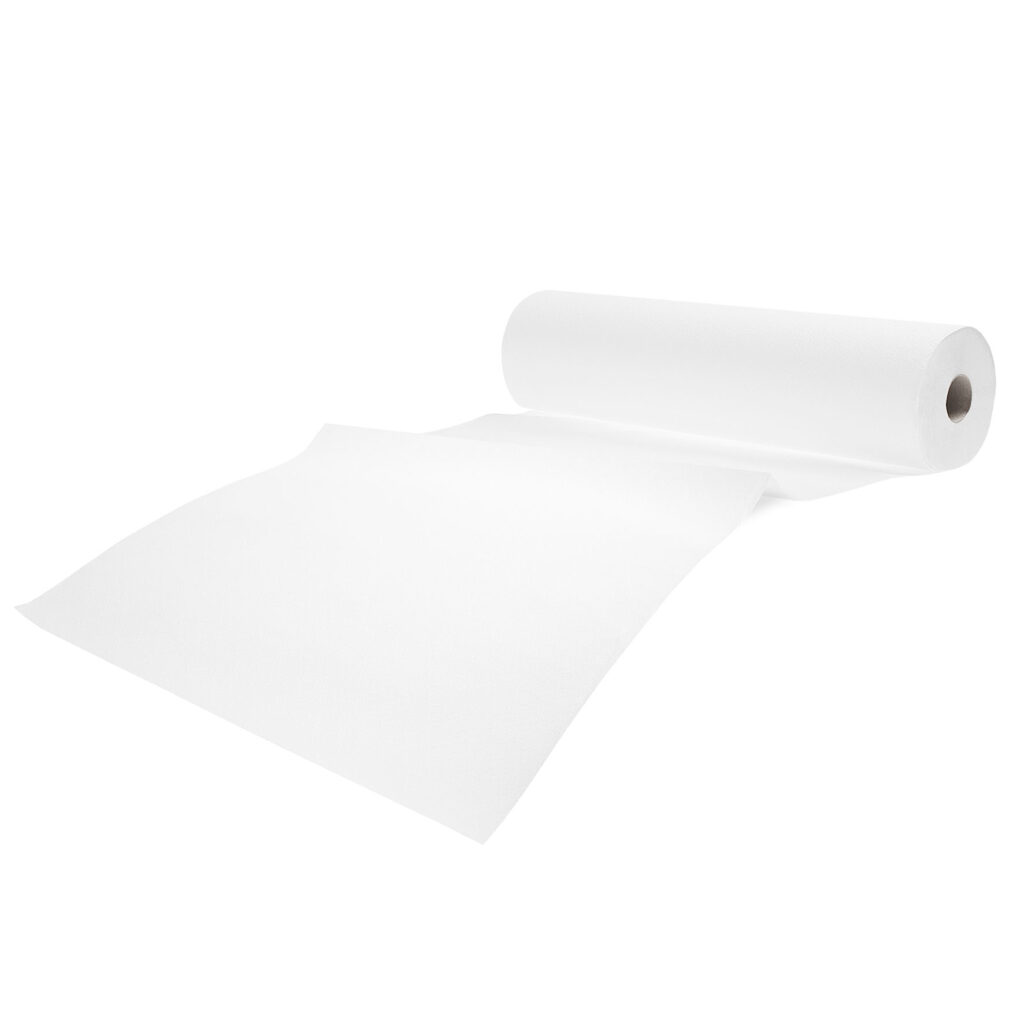 Do you want to place an order?
Our friendly Customer Service team is here to help, and they'll respond to you as quickly as possible
Rollicel
BED COVERS ON A ROLL
For all types of treatment beds and partially undressed examinations and treatments.
REF number: 3750-50
This site is registered on
wpml.org
as a development site.