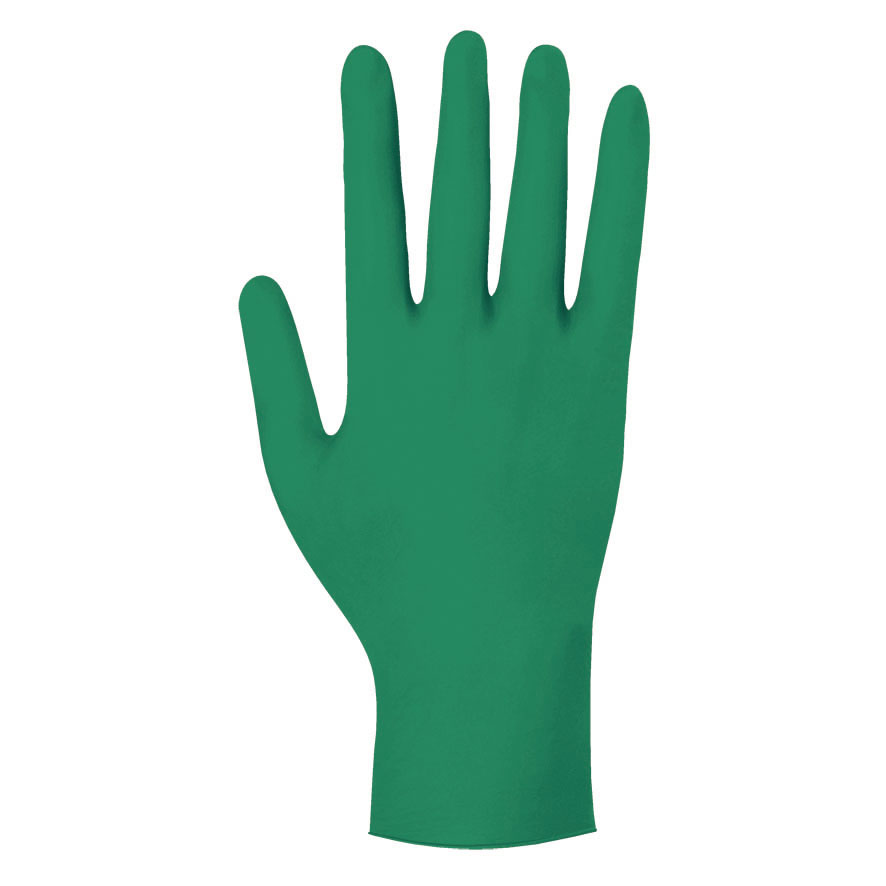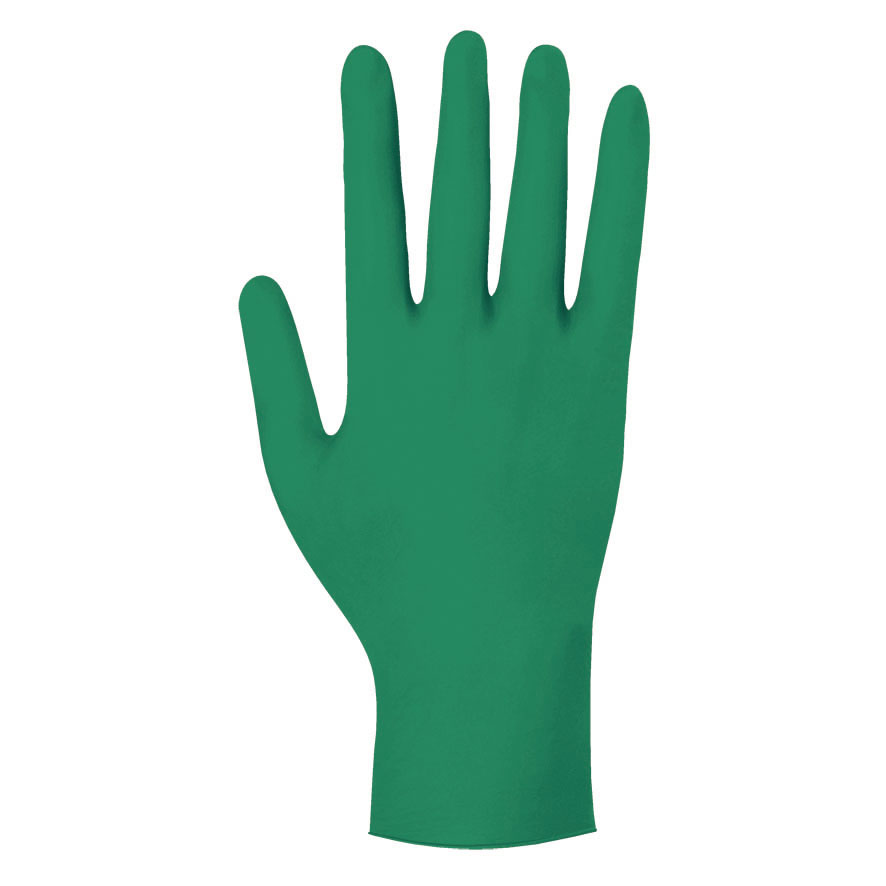 Do you want to place an order?
Our friendly Customer Service team is here to help, and they'll respond to you as quickly as possible
Maxitex® UG
THE SURGICAL UNDERGLOVE MADE FROM LATEX
REF number: 1202001-1202007
1
As a surgical underglove for use in double-gloving for greater safety during operations. Double-gloving increases the level of protection from contamination and infection by reducing the risk of perforation.
2
Suitable for invasive interventions, especially for high-risk patients, as well as for emergency service use and interventions with a much higher risk of pathogen transfer.
Category:
Powder-free latex surgical underglove, DIN EN 455 standard
Charateristics:
Sterile (ISO 11137-2 standard)
Fit:
Left and right handed, with rolled edge
Anatomical fit modelled on natural hand posture
This site is registered on
wpml.org
as a development site.