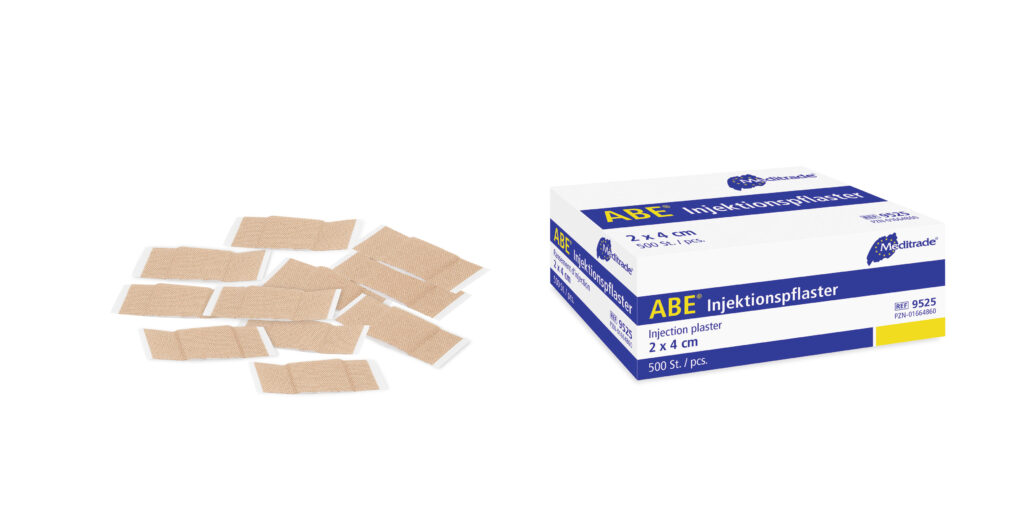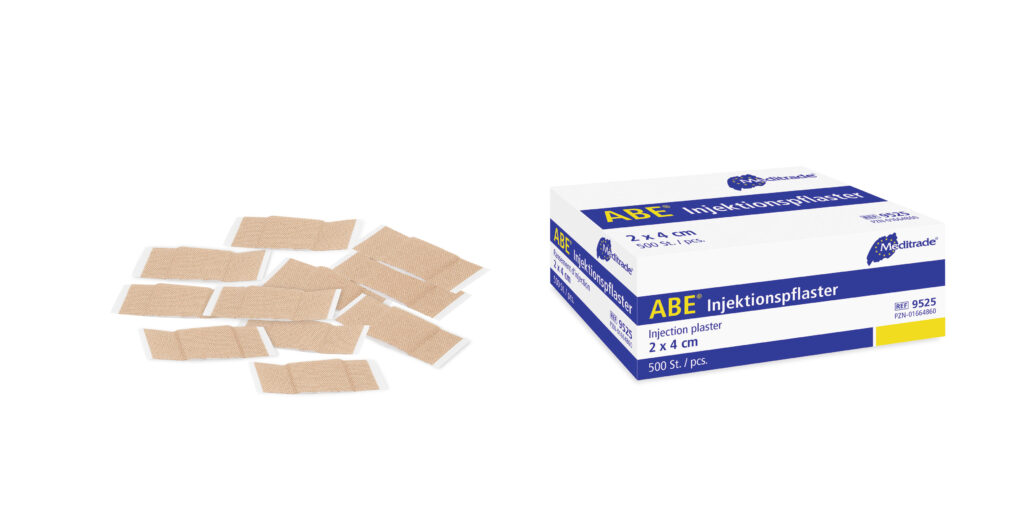 Do you want to place an order?
Our friendly Customer Service team is here to help, and they'll respond to you as quickly as possible
ABE® INJECTION PLASTER
OUR FABRIC INJECTION PLASTER
REF number: 9525
1
For minor injuries such as scrapes/grazes and shallow cuts, and for wound care after taking blood.
1
Ready-to-use injection plaster
3
Polyester net lessens risk of dressing pad becoming stuck to the wound
4
With polyacrylate adhesive
This site is registered on
wpml.org
as a development site.