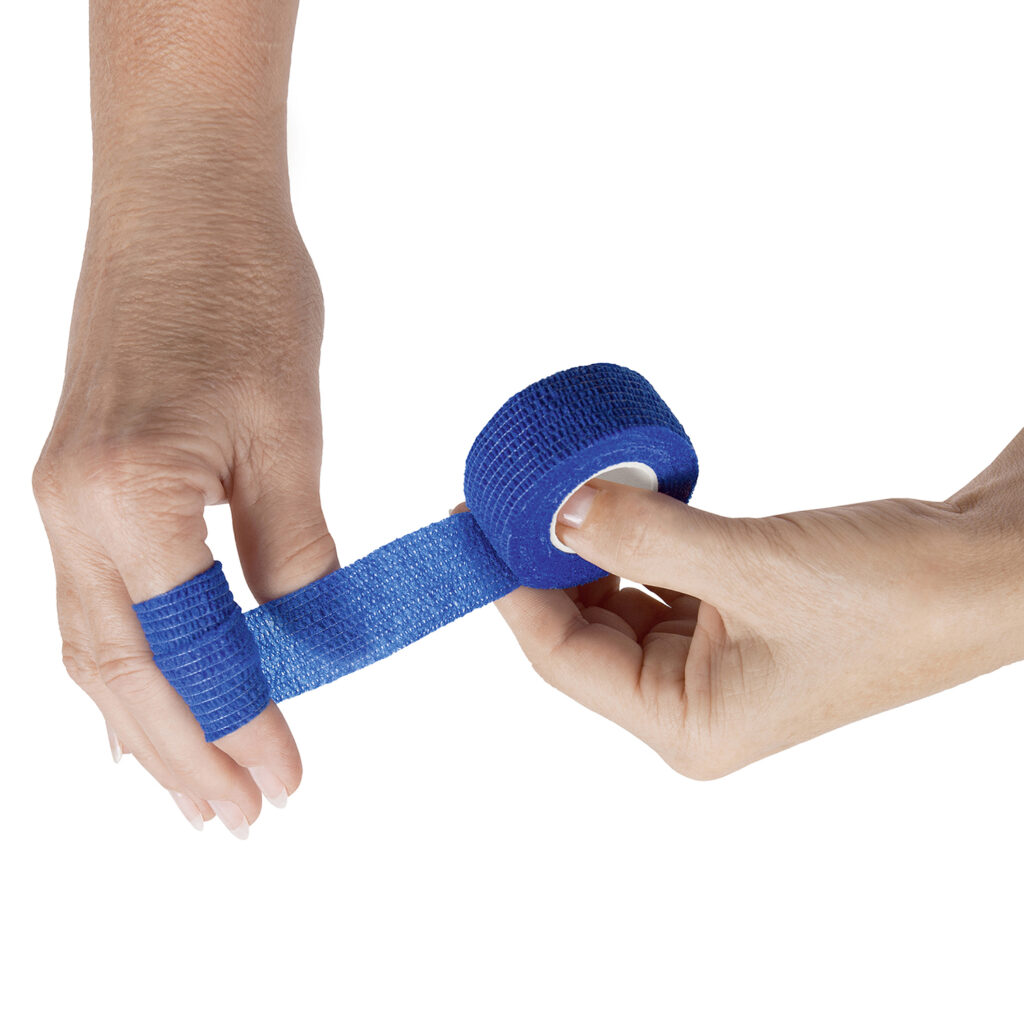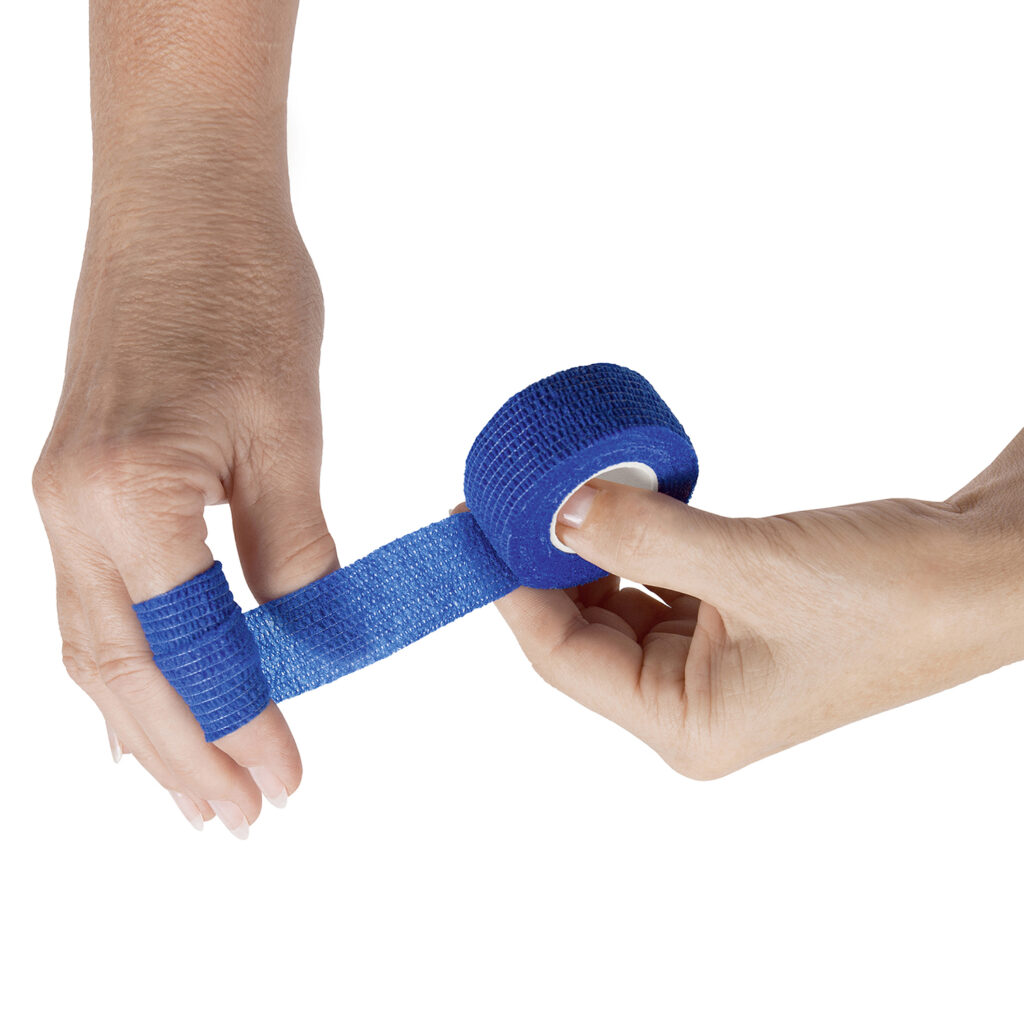 Do you want to place an order?
Our friendly Customer Service team is here to help, and they'll respond to you as quickly as possible
BEESANA® SAFECUT
OUR SELF-ADHERING FINGER PLASTER BANDAGE
REF number: 1844
1
For personal first aid for finger and joint injuries, and for torn fingernails.
2
For fixing wound coverings, and for use as a light support and compression bandage.
3
For immobilising injured parts of the body and limbs.
1
Self-adhering, elastic fixation bandage
2
Fine latex coating prevents slippage
3
Stretches by approx. 100%
This site is registered on
wpml.org
as a development site.