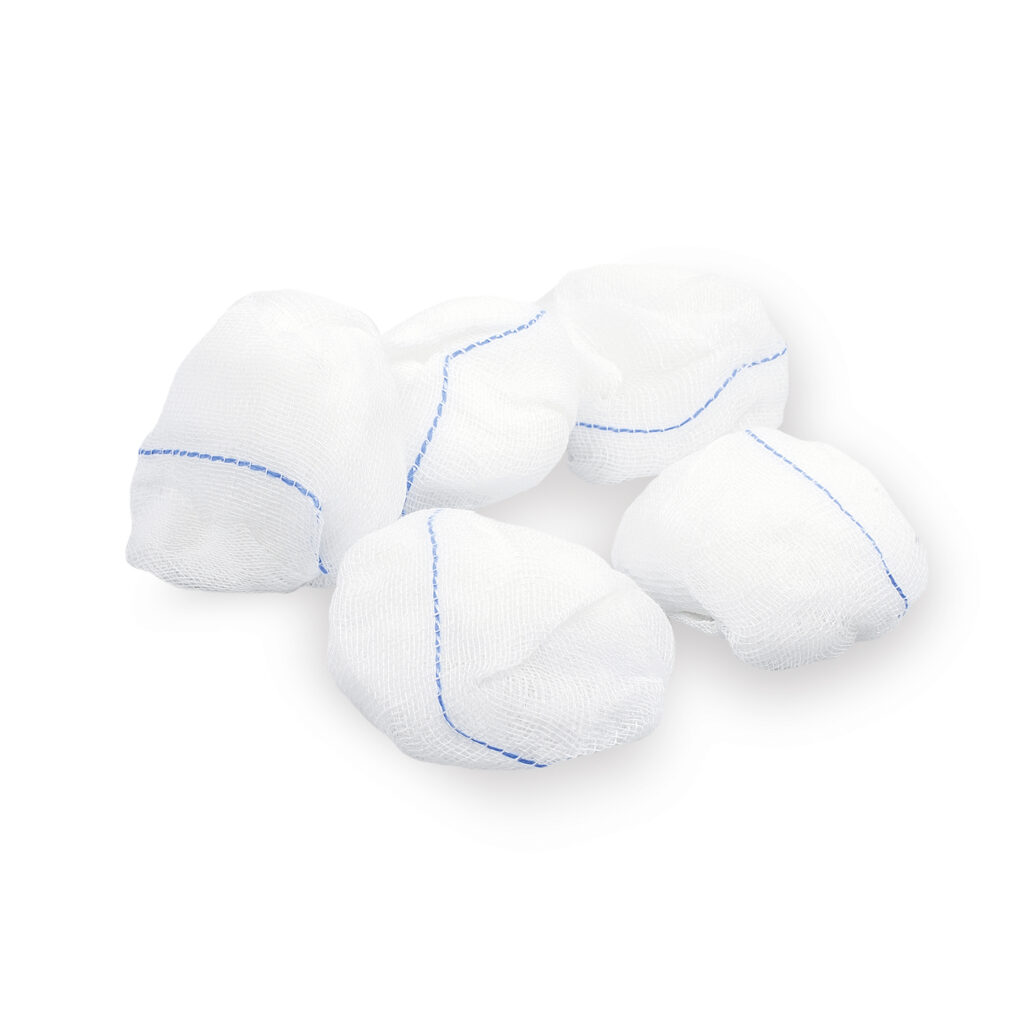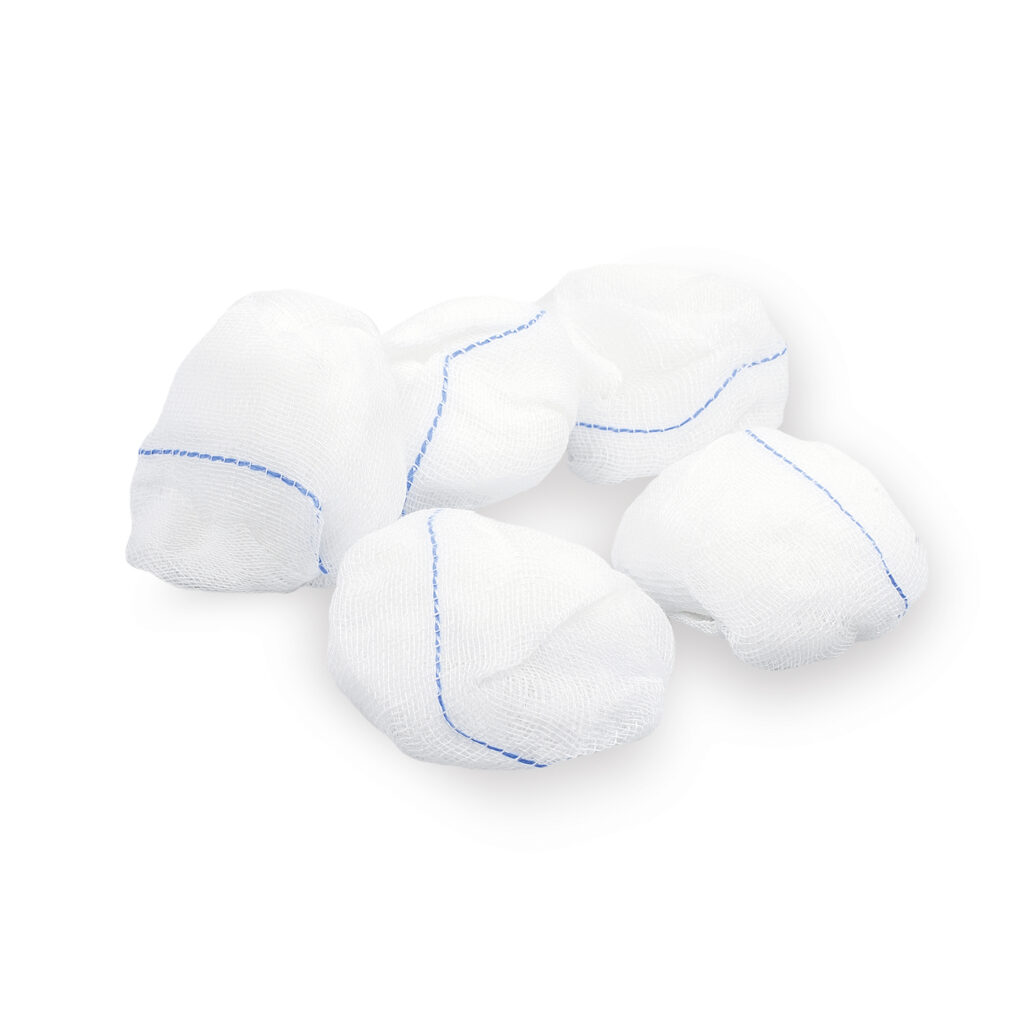 Do you want to place an order?
Our friendly Customer Service team is here to help, and they'll respond to you as quickly as possible
BEESANA® GAUZE BALLS X-RAY THREAD
1
For free preparation of tissue layers and anatomical structures.
2
Through the X-ray contrast thread these swabs are X-Ray detectable and comply with the required safety standard.
1
100% cotton gauze swabs according to EN 14079
2
woven-in X-ray contrast thread (BaSO4)
4
innovative interlacing technology from only one gauze blank
5
high absorption capacity
This site is registered on
wpml.org
as a development site.