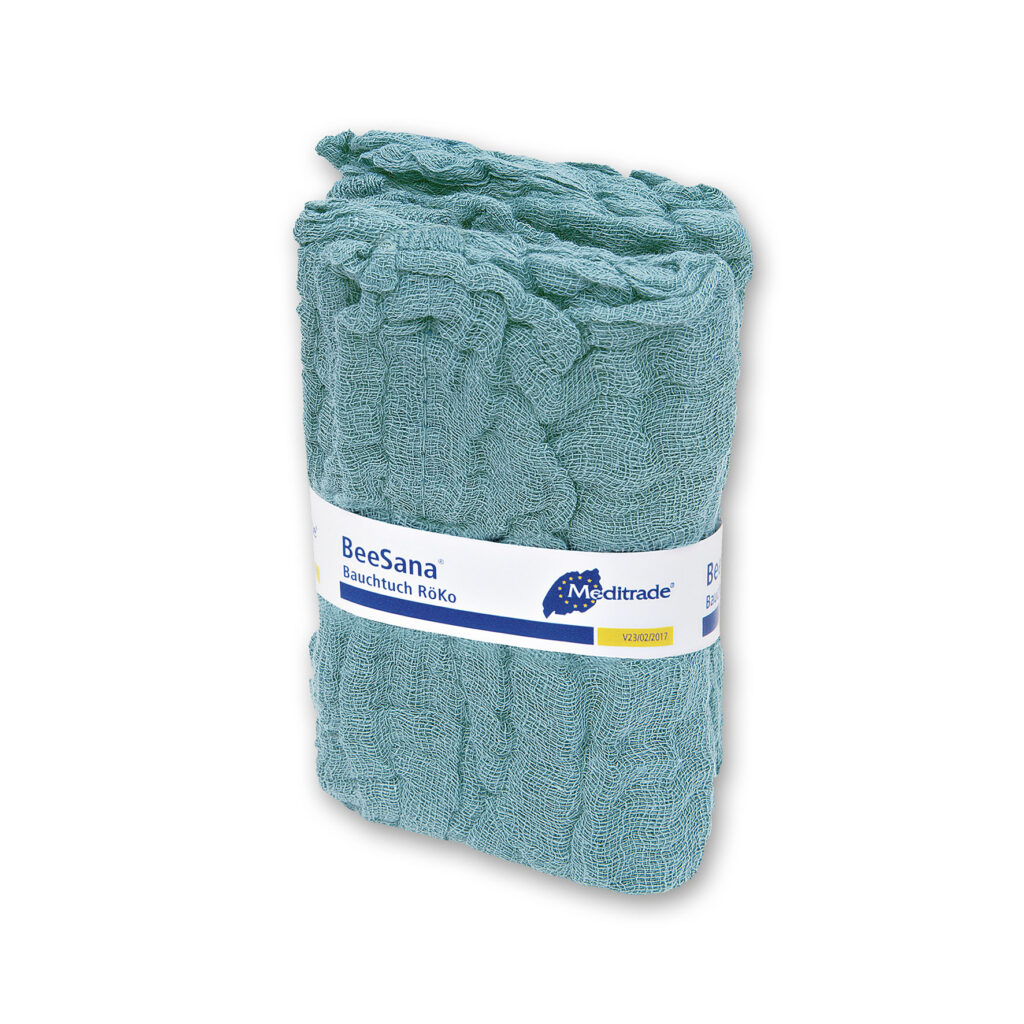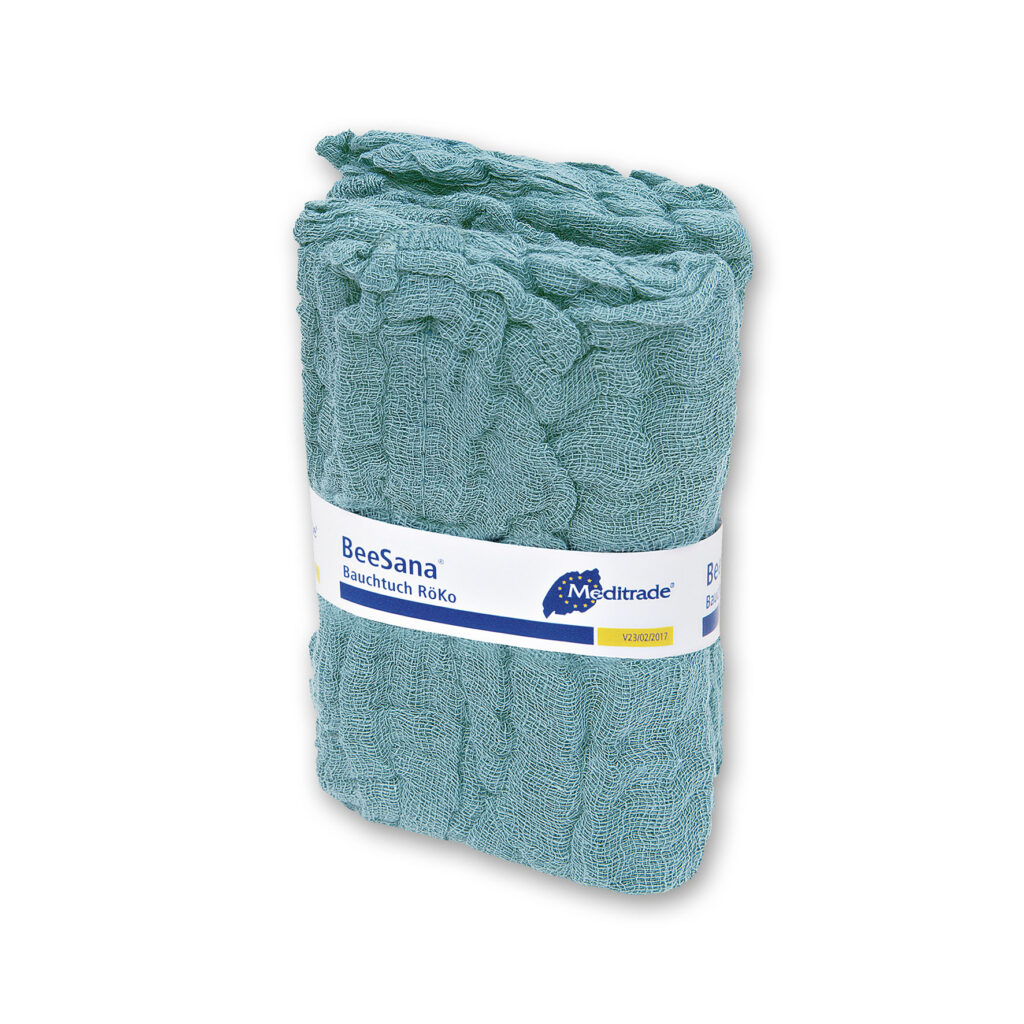 Do you want to place an order?
Our friendly Customer Service team is here to help, and they'll respond to you as quickly as possible
BEESANA® Lap sponge x-ray thread
OUR LAP SPONGE IN MANY VARIANTS
REF number: 1594
1
For sucking up and nursing blood and body fluids during surgical procedures.
2
The abdominal cloths are available in different sizes, layers and colours for a variety of purposes.
1
pre-washed abdominal cloths made of gauze according to EN 14079
2
with X-ray contrast chip
5
specified formats: Dimensions BEFORE washing in production
6
available non-sterile bundled with sleeve and double sterile with self-adhesive counting card
This site is registered on
wpml.org
as a development site.